My Jordan year
Background story
I am always excited and looking forward to my birthday. As a person big on self-love, I would save up to make myself happy and friends too. I always want to maximize the attention I would get on that day. It is not every day you get people greeting you, smiling and waving at you. The paparazzi is nice!!!
My classmates always looked forward to my new clothes (always white as per law student) and the cake. I always want it special for me and don't mind saving up for just that day. I keep the hair, clothes and then beg my friends to do make up for me. No matter how little, something must be done.
23 was a bit different since it would a rhyme with the actual day. In Babcock, we were four sharing the same day. Michael Oshai had celebrated his 23on the 23rd with his friends. Since that time I bore it in mind that I would do the same with my friends.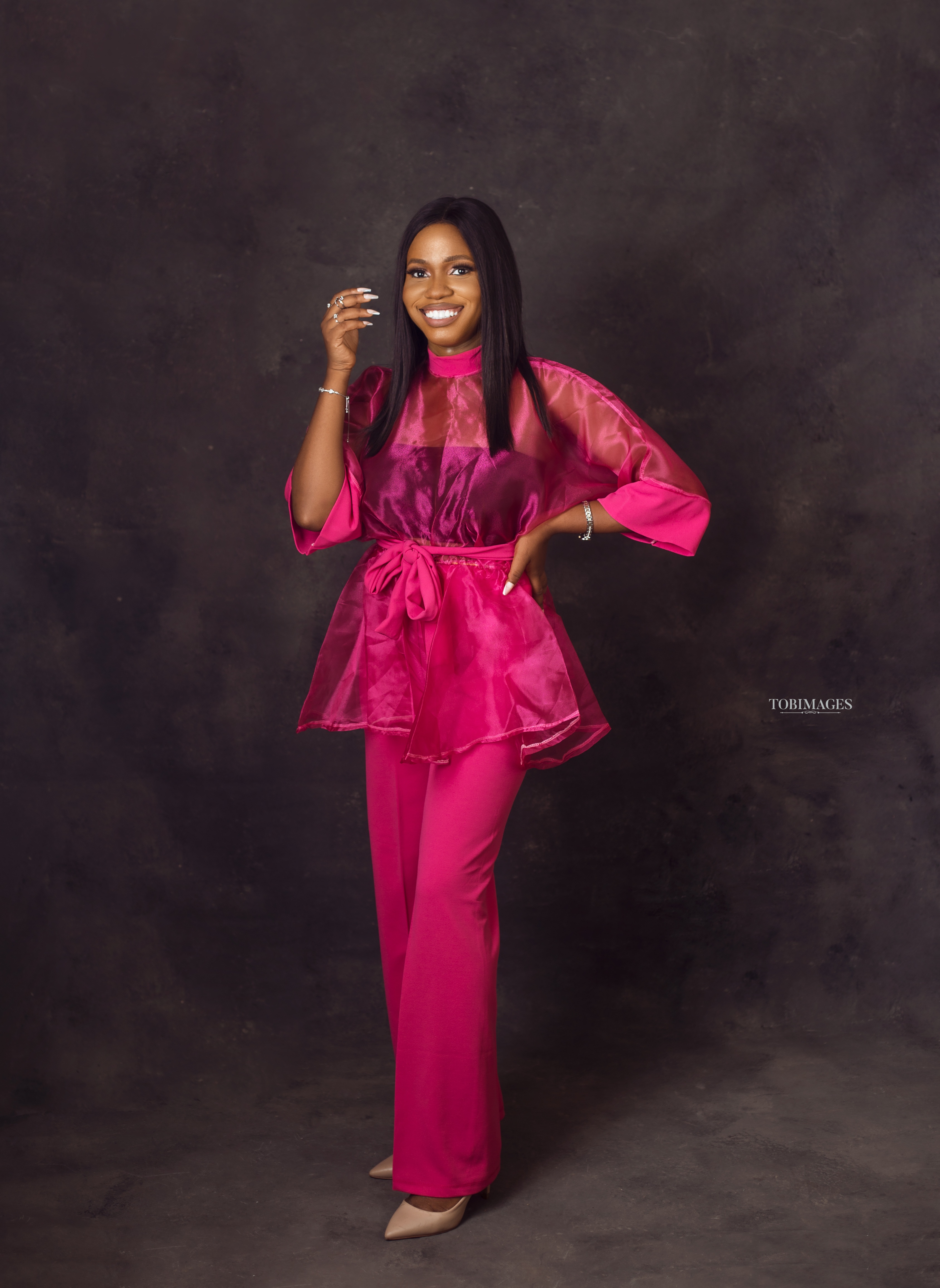 I bored my inner circle with how I wanted it to be. Being limited in monetary resources, I looked forward to black Friday, still couldn't afford anything. (inside life, lol) I had imagined a billion and one things I would have done if I had the money.
I prayed to God about it. But still bothered myself on how it will turn out. (Wahala for who can not rest in Christ) Anyways it did turn out amazing. I have been blessed with strategic people all around me. Provision came. God came through.
Why 23 years equals Jordan year
Anyways while surfing through the net, I found out that 23 is equal to Jordan year. Then I decided to read up on why it was called so.
The number 23 is synonymous to Michael Jordan.  At age 23, Michael Jordan scored sixty-three points versus the Boston Celtics in the NBA playoffs of 1986. (Don't really know much on basketball but sounds like a good deal) It was the defining age of his career.  Hence 23rd birthday as the Jordan year.
At age 23, the Nigerian environment doesn't really room for exploring. I thought I'd been an esquire but I am yet to write my bar exams. I barely have clarity as regards so many things. Even after escaping the ASSU strike, only to meet another strike in the Nigerian Law School.
My Jordan year
Regardless of all, I am eternally grateful to God for another year. Being happy that I am alive is a miracle, I somehow wished for death as my tired was tired. But I am excited to live!! And that's all because of Jesus.
It is a year of an internal voyage, making decisions that would ultimately affect my outward perspective and give me peace. Not focusing on what could have been done but taking a deep breath and ultimately exploiting the opportunities. It is just like any other year but I am defining it with more intentionality with regards to my career, purpose, spirituality and so on. While I may have not achieved a lot as Michael Jordan did at age 23, there are lessons. I am making terrific decisions with regards career, fingers crossed.
PS: Somewhere in my head, I am already planning for my 24th and 25th. Maybe much more will goal setting and preparations sha.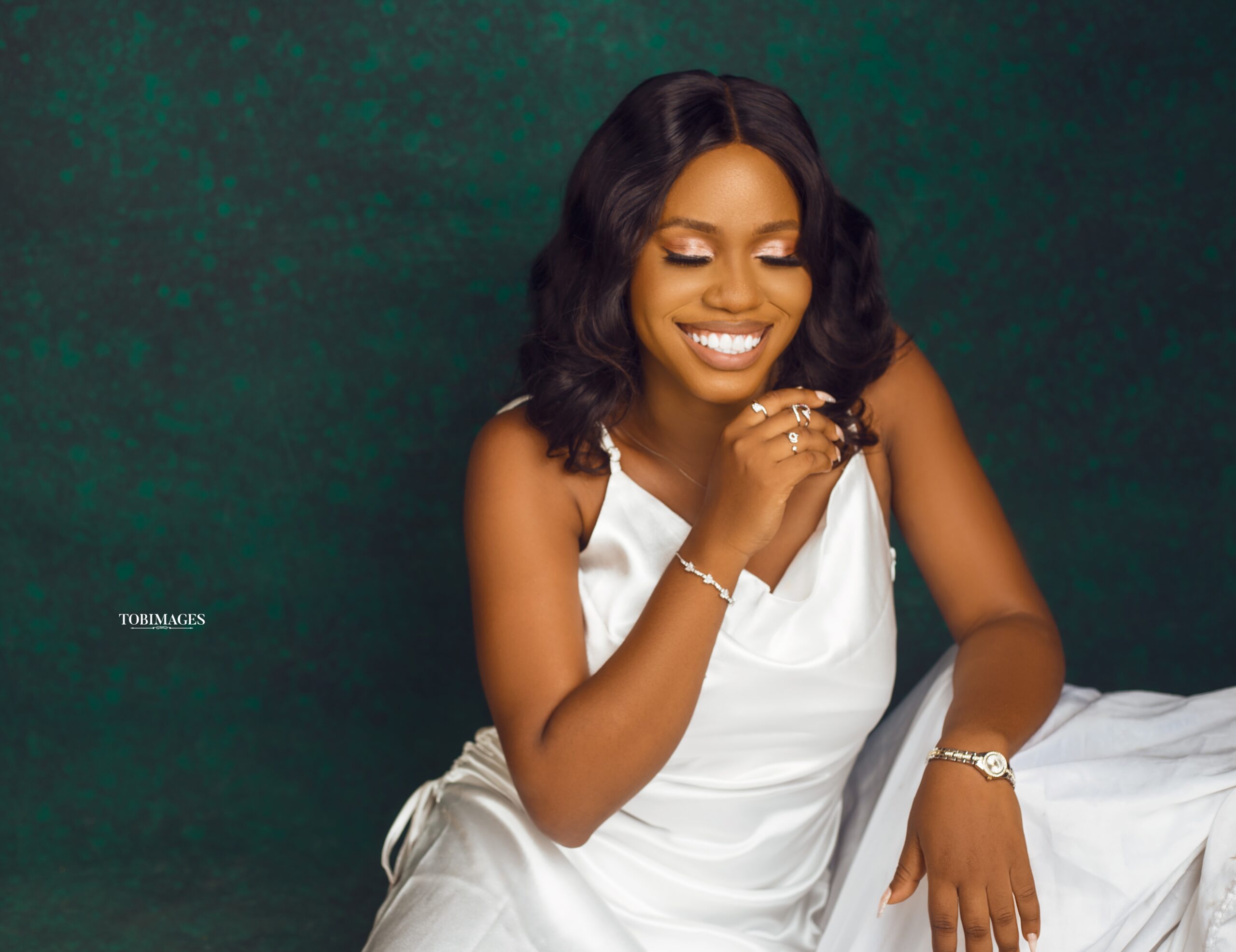 So, I am welcoming you to my Jordan year. This is the year of discipline, sacrifice and consistency.
Read also:https://unityofpurposeorg.blogspot.com