Nigerian Law School- Post-bar finals.
Who missed me? My last post was on my birthday. So much for a year of consistency and showing up regardless.
Anyways, not like I intended for this to happen to my blog. I wanted to be more committed but life had other plans for me. First, it was some technical issues I had with my blog. Then, just immediately after my birthday, Nigerian Law School decided to raise its head.
It feels so good to be done. After graduation in 2019, to resume law school in February 2020, only to go home 5 weeks after. What we limited in our mind turn out to be grandiose, spending almost a year at home filled with uncertainties. Just when I paid for a class and started reading for another exam, Law School deemed it fit to call us back. I thought I could juggle between them all, I had a timetable.
We resumed thinking we were going to be taught from where we stopped. Lecturers were confused, lol. Until powers that be, released a timetable that almost gave me a heart attack. We had just 5 weeks to prepare for an exam that we hadn't been taught. I had to pause all my plans, there was no way I could have multitasked. I don't know how we did it. But I am grateful for how we were able to pull through within that short time.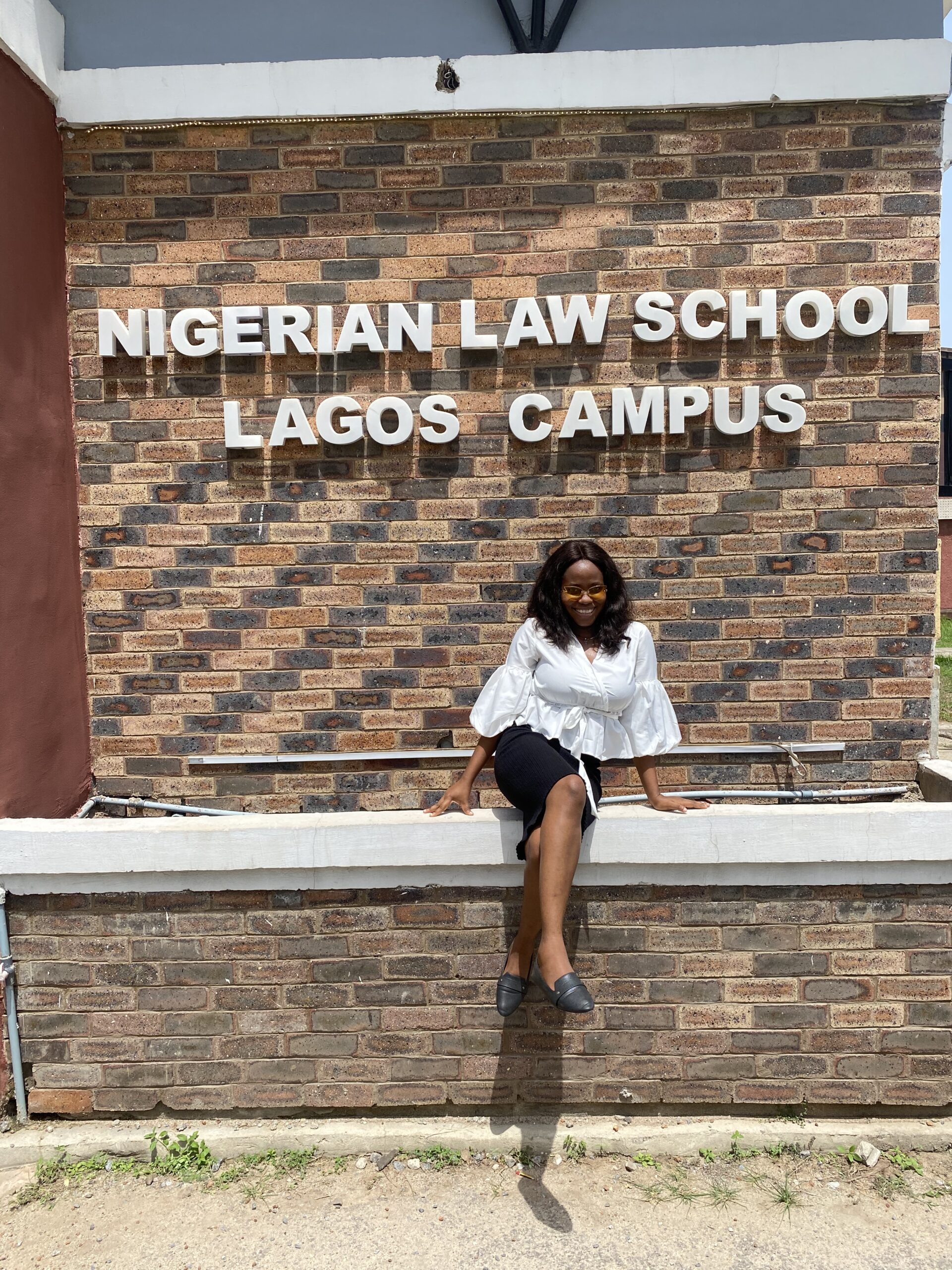 Anyways, it feels good to have completed this course. Law is a beautiful course to study, just not in Nigeria. Every institution in Nigeria is crappy. The educational institution is annoying irritating. So much stress for knowledge that might never be useful.
Read Also: https://fiyin-okupe.medium.com/three-things-you-should-know-about-love-474b9eb49bfa
What's next?
In as much as this question can be annoying when it is not me asking me, it is a very important one. Life is moving so fast now. Now, I have to worry about where I want to do my NYSC. Then complete the course I already paid for and read for a huge exam I would love to write by the end of this year.
There is also my blog. Being thinking of the kind of content I want to be writing. I have like 25 drafts saved but I don't know why I never publish. Also, thinking of starting a youtube channel by the end of this year. (fingers crossed)
Random
Also, I am having to deal with random thought on my results. Or how I may have forgotten to write my examination number during the exams. The devil is trying me but we pull down every argument with the word of God. Call me Esquire already because before the year runs out I would be called to the Nigerian Bar.
Happy New Months guy!!!
What content would you be expecting?
How far this year?