COVID-19 and the uncertainties.
We have had to deal with a lot of uncertainties for the past four weeks, that has been a little scary. But what is even scarier is the future uncertainties we would have to deal with because of this pandemic.
The lockdown has affected a whole lot of things: stock market crash, oil price, massive unemployment, loss of lives and so many other sad occurrences.
Companies would be forced to downsize. Already there isn't even employment for people before but the unemployment rate is about to skyrocket. Let's better embrace agriculture at too fullest. Start cultivating
Much more than these, it has exposed the weakness of the Nigerian government.  The inability of schools to engage in virtual learning. Business owners are faced with a lot of decisions to make to save their business from the market crash.
So many questions in the mind of people, what if this persists for a longer time than we envisage? What is our hope?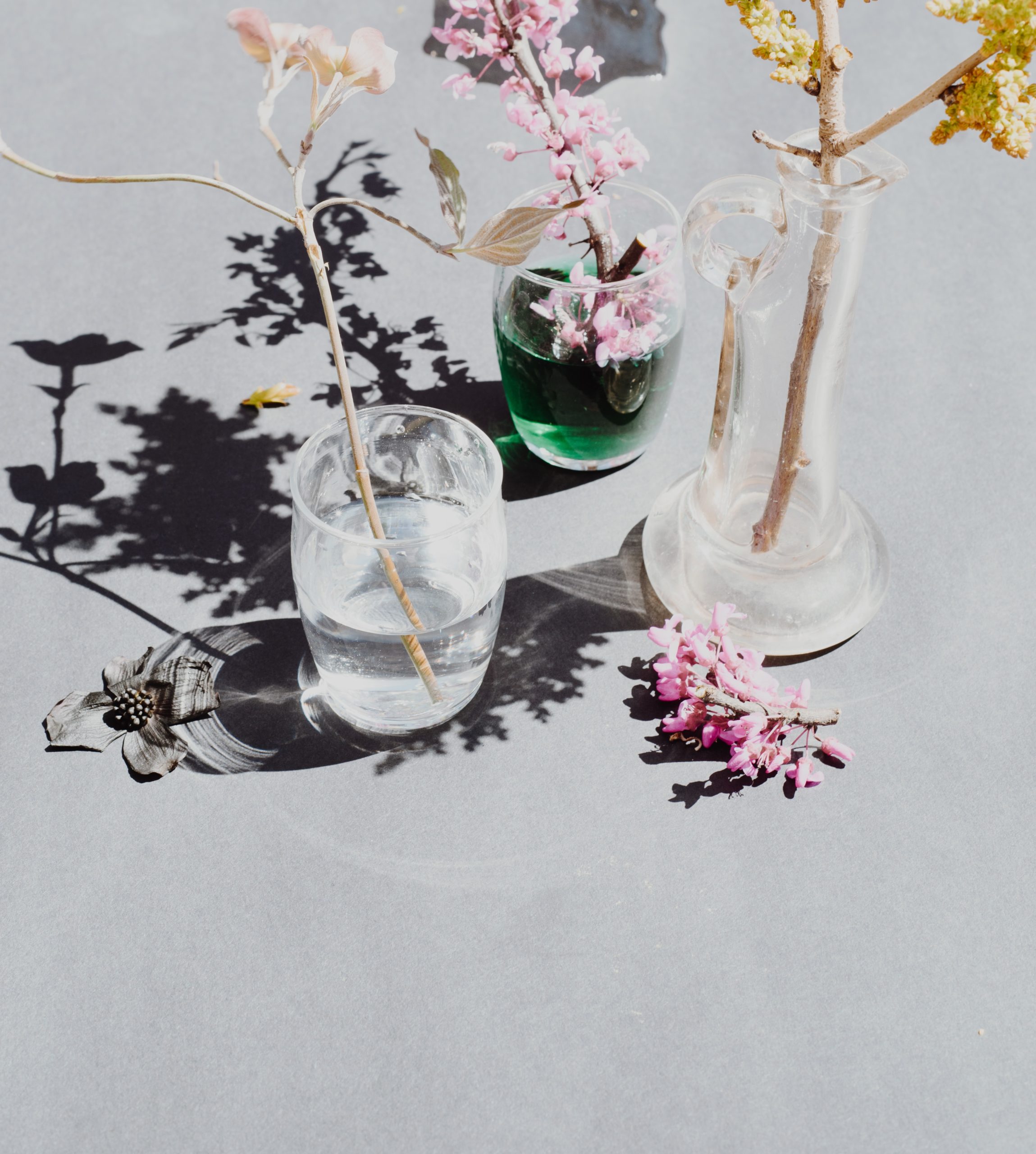 With the recent government decision to re-open business and the curfews? Are we prepared for the effect on our health sector? Do we have enough facilities to accommodate patients following the decision?
On the other hand, if we are forced to stay at home, do we have a strong system to enable our economy to not face the possible recession? Or are we going to have to stay at home forever in the event when this virus does not leave anytime soon?
Yet the sooner we return to the way of life, the more likely the spread of the virus, further overwhelming the hospitals.
Truthfully it's not going to be easy. We are going to have to support each other. Each day we are going to learn things from this pandemic. Would we have a normal life of gatherings? The owanbes, religious gatherings, schools.
Sometimes we have all these things running through our minds, but we fail to forget the brilliant minds of the health sector at the frontline of this battle. Do not forget to send your prayers to them. Also, for the essential workers that have to go to work
Every first after this pandemic would probably be overly extra. These past months have been survival. The virus has exposed the existing dynamics in our society- the good and bad.
The small things are going to be big things. Guys would probably prefer to watch the live matches than the once's on tv. That hot puff-puff on your way to work is going to taste better. 
This virus might take some of us but can't take all of us. We would conquer and overcome. Someday we would watch Nollywood movie "coronavirus part 1-4". (lol)
'Though the fig tree may not blossom… Even though the dark clouds may be lurking around, the sun might just be somewhere around"
Did I try with the motivational words?