Death, burial and Celebration of life.
'With the trending video of the undertakers carrying a casket, i thought it would be a good time to put out this article I had written a long time ago.
Nigeria has a rich cultural sense and would celebrate everything with a view to show their class and affluence. it is believed that when one dies it is a transition from this world to another free of all the loops that are in this world.
As such the living want to give a dead person a glamorous trip to that place. Also, from a place of honor of a life well spent by the dead, the family members of such a person go to the length to give such person a befitting burial ceremony. Hence why a funeral ceremony is one of the important social functions.
The beautifully crafted movie 'Chief Daddy'  is a typical example of how the burial ceremony takes place in high social class home. You should watch it and be educated as well as be entertained.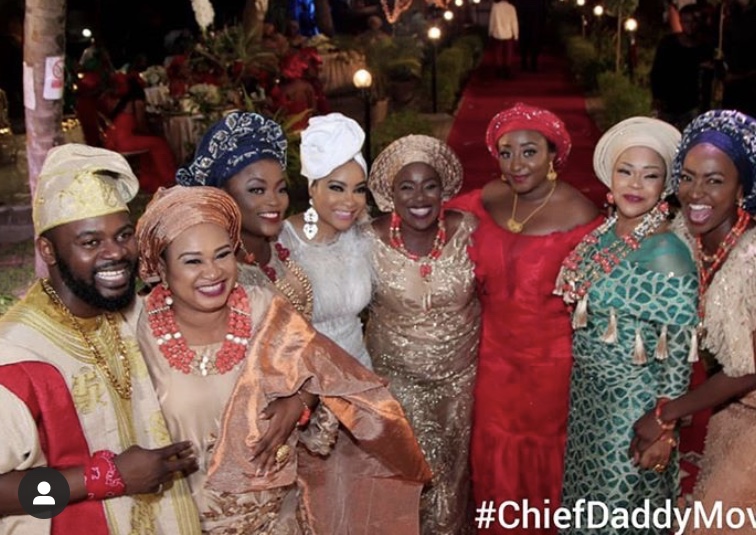 The culture of Nigeria is such that celebrates death sometimes much more than life is celebrated.  Although death is not a pleasant incident, it has slowly shifted to a platform by which families shows their wealth and affluence which is manifested in several ways, from elaborate full-page tributes in national and local newspapers to billboards, very well-crafted gold-encrusted coffins to the matching asoebi, one would almost mistake the location to an actual birthday party.
The expenses incurred, resulting from bank loans, loads of debt to be paid back to the olopo( caterers), the large hall used, event planners, and so on, would leave you puzzled and curious as to the need for all these paparazzi done on the dead.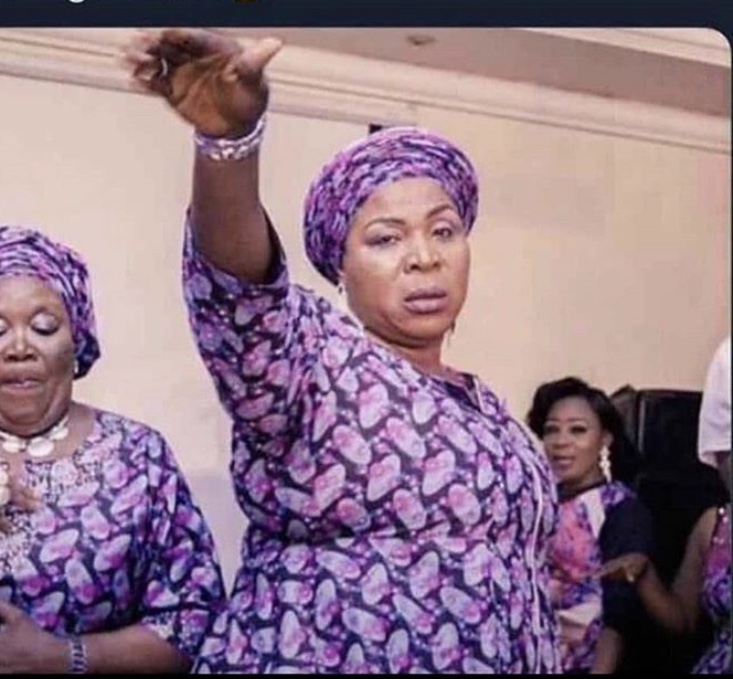 INSIDE LIFE!! NAIRA MARLEY'S JO SOAPY-A REFLECTION OF THE SOCIETY
The Nigerian culture is such that it sees the burying of their dead as an important tradition. It is a tradition that is passed down from one generation to another. Those that decide to have a moderate or not so elaborate are perceived as poor and a child that has failed to honor their parents. For people that want to embalm the dead body the hospital's mortuary is very expensive and as such some people bury their dead within a few days.
One would wonder why these lots are spent on during burials but they are embedded in cultures and religions. 
I now see why a 72 years Old woman would tell her children to not bother spending the million nairas they intend to spend on her funeral. But rather spend the money on her while she is alive and then do something small for her funeral.
Well, she wouldn't have known their intentions they had not said it during one of their discussions. A cut of the burial ground is as expensive as 1m and I wonder this person is lifeless and cannot feel the effect of this money spent. 
For some families in Nigeria today, burial ceremonies are one of the few occasions that can be likened to a family reunion party as members of the family come from far and wide to honor the deceased. Like the Chief Beecroft family, the death of a breadwinner of the family introduces you to new members of the family you never met.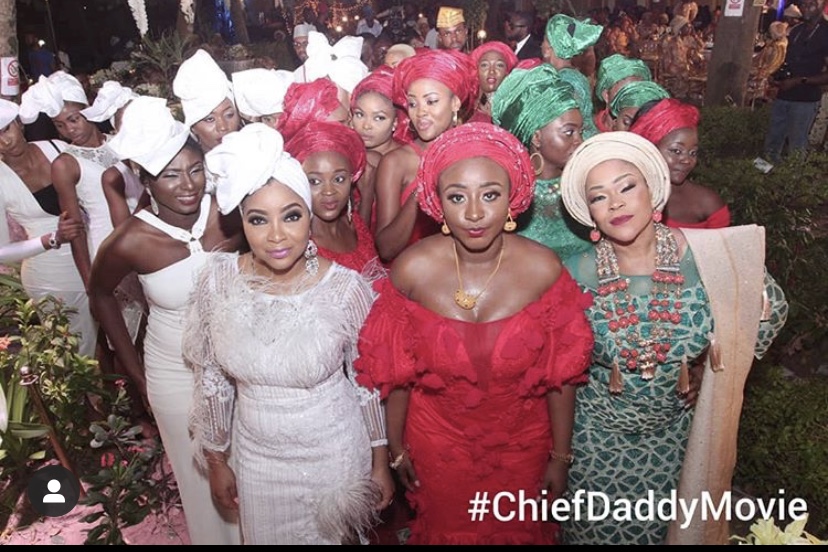 That aside the trending video of the pallbearers caught the attention of a whole lot of people. https://www.youtube.com/watch?v=AvWXwVWJiq4