Adewara Christiana is law graduate of University of Lagos, former beauty queen, a professional model and the beauty behind the first face modelling agency, KBS. She speaks with Lashey on the development of her brand.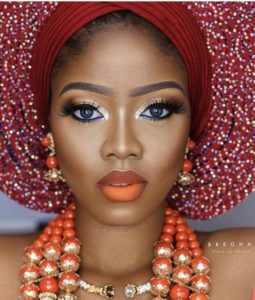 Beyond your KBS, who are you?
Beyond KBS , I am a graduate from the faculty of law university of Lagos and a former beauty queen.
What does KBS involve?
KBS is the first Face Modelling Agency in Lagos.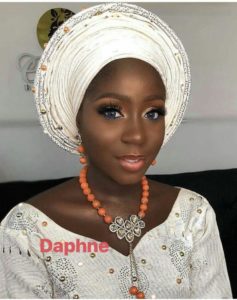 What informed your decision to go in that line of business?
I started face Modelling in 2015 after my first official crown as a queen and I had ladies around me interested in being a model too so I decided to create job opportunities for students
How have you been able to get connections to make up brand?
The connections I have grew gradually over the years
How do you identify business opportunities and what metrics do you use to measure their viability?
Due to my well established knowledge of the beauty industry I was able to identify valid business opportunities for KBS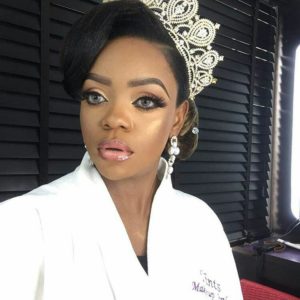 What's your greatest entrepreneurial achievement to be proud of?
Being the brain behind establishing face Modelling agencies in Lagos and establishing the first face Modelling agency and seeing it grow to become a success
Your layback as a leader?
 I will say more of the only challenge has a leader thus far is dealing with the models , I won't call it a weakness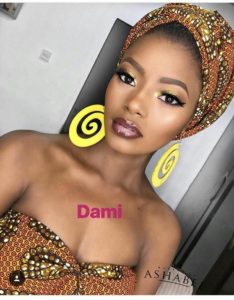 Values that are most important to you?
Sophistication and Class
How were you able to fit in being an entrepreneur and being a law student, as I can understand that being a law student is a workload on its own?
 It took a lot of personal discipline and time management
Do you think you would be able to balance it well as you go to law school? What measures are you putting in place to balance it?
Yes I would be a able to balance both in the law school as I did when I was in the university, kbs is a team thus there will be other models to take charge of administration.
 What is your profitability level?
The agency is profitable and successful as we get jobs everyday.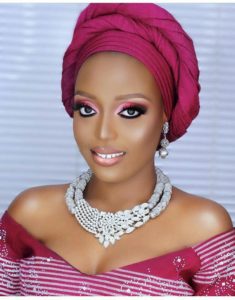 How do you evaluate human resource factor as an inseparable part of your company success?
 Our vendors are keen on the type of models we send their way. We are able to satisfy them by fulfilling two important processes that has led to the success of KBS, talent management and consistent trainings of our models. This makes us stand out in the industry, our vendors are pleased and always come back
What popular entrepreneurial advice do you agree/ disagree with? Why?
 I totally agree with the entrepreneurial advice on maintaining good relationship with your customers/ vendors.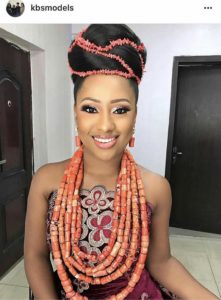 How would you rank the key 5 skills needed to be a successful entrepreneur?
To be an entrepreneur:
Be honest with your clients
Build a stable and sustainable relationship
Be focused on set goals
Be professional
Protect your reputation
How do you define success?
 Success for me is achieving set goals
How do you structure your time?
 Time structure for me involves priority placement , doing the set thing at the right time to find a comfortable balance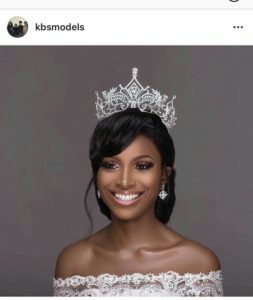 Where do you see KBS five years from now?
 In 5 years, I see KBS to be the foremost and most successful face modelling agency in Africa
Advice to start up studentpreneurs?
For student entrepreneurs: Only do business in what you have a strong passion for, don't start with profit making orientation alone, be disciplined and have time management for school work and business…then the world is not ready for your success as it will be big enough to scare you ❤️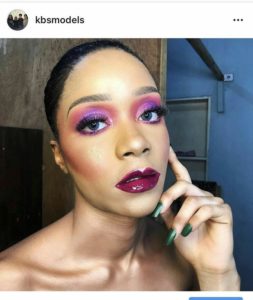 Instagram account:@kbsmodels