FASOGBUN SEUN,CEO,TacticaZone is a Final year law student of Obafemi Awolowo University and has gain grounds in Arts and Designs. He speaks with Lashey on how he started and how well he has been able to reconcile being a student and an entrepreneur.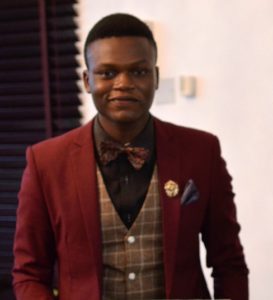 Fine boy, tell us more about yourself?
My name is Seun Fasogbon, final year student of the Faculty of Law OAU. Oh, I'm also a corporate and social brand and design specialist, graphic designer, web designer, UI designer, and printer. Wow! That's a lot! The short of the above is that, I try to always be busy.
What was your inspiration behind choosing this line of business?
Well, I've always had a thing for art. I'd been drawing and designing all my life; always participating in any competition there was in Secondary school. One of these was the Schlumberger Art Competition, where I was told that I had a future in graphic design, rather than the Life and Nature illustration painting the competition was all about.
I think that was the spark…
How do you reconcile being a law student and a graphic designer?
It actually can be very demanding at times, because, it means resuming school late, travelling a lot, numerous phone calls, staying up late at night, getting up early to make up for classes. I think it's the will to be good at both that actually helps, the drive to not be mediocre.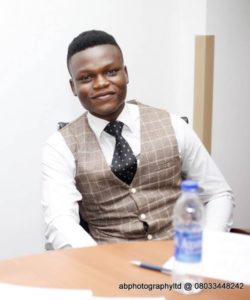 What are the training you engaged in?
I'm mostly self taught, both in designing and in printing. And with over 5 years of combined experience, I must say that I have learnt a lot! I've got two certificates on Brand Experience and Innovation from EDX, and one on Graphics and Calligraphy from Roskin's School of Art.
What are the main principles you follow to build a successful customer relations?
I always want it to be more than just the business. I want you to work with me because you like and care about me as a friend, not necessarily because you need my services. Love the brand and not the product.
Outline the schedule of one of your typical working day?
In Lagos, I wake up early to leave for my Printshop around 8am.. 8.30am. I go to get supplies for the day, before driving down to work. I sometimes have meetings in between work with clients and potential clients. And then I close by 8pm, and go home.
In School, I go to school early, and try to read till late at night after my classes. When I get home, I get work done till I'm done, then I sleep. Repeat!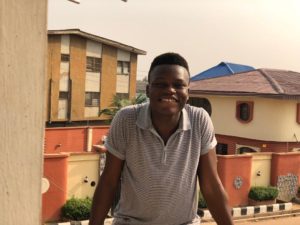 What are your hidden inspiration sources?
My clients are a lot of the times. I've had clients with drives that amaze me, motivations and goals that make me want to do more for myself.
What do you do on a daily basis to grow as an entrepreneur?
I pray most of the times, I examine how much more I need to conquer to achieve my set goals as an entrepreneur.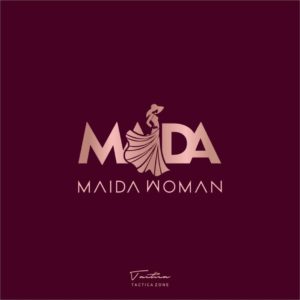 How long do you stick with an idea before giving up?
After trying out the idea, and it doesn't work. I ditch sentiment, and realistically drop liabilities, regardless of attachment.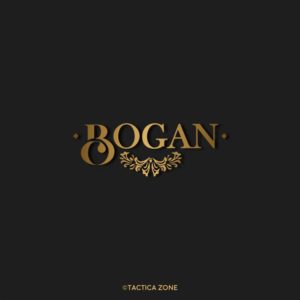 What's your greatest entrepreneurial achievement to be proud of?
Co-establishing The Printshop in Jibowu, Yaba. It has been my greatest joy so far as an Entrepreneur.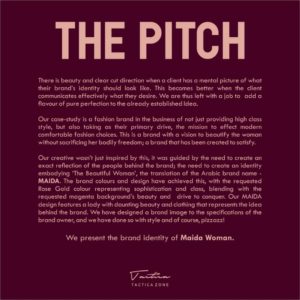 What are your shortcuts to successfully handle frustration and stress?
I think it suffices to mention here that my Mom is my equity partner in The Printshop. She, Oyinlola Fasogbon, is my shortcut!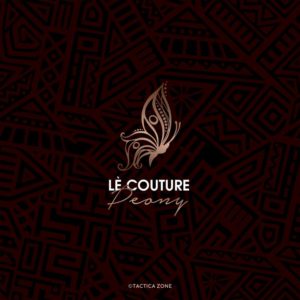 What book has inspired you the most? (What is your favorite book?)
Two different questions. My favorite book isn't the book that's inspired me the most. My favorite book so far, is 13 Reasons Why…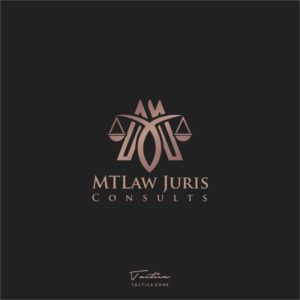 Who is your greatest support when facing up hardships in business?
This is what having a partner is for
 What are your milestone accomplishment for this year?
I incorporated web design and development into my services. Employed two new people. Started work on Tactica's website. The Printshop turned 3 this year!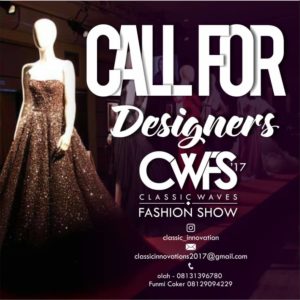 Three situation where your work has been criticize?
Uhm.. there have been a couple occasions.. The trick is to know where you have an actual fault and make amends.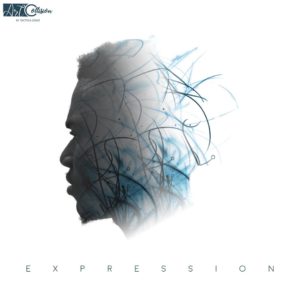 Your strength and weakness?
Strength: Words
Weakness: uhm.. I'm prone to stressing myself a lot!
How do you identify business opportunities and what metrics do you use to measure their viability?
Uhm, I believe there are opportunities everywhere, they just don't march up to you in every scenario… so sometimes you've got to get up and go hunt for them.   A person who charges towards numerous opportunities, will have the luxury of determining which clients will be assets, from which will be liabilities masking as opportunities and leaching on your talent and resources.
A good client that will last long, will have achievable long term goals, and won't undermine or underestimate your services, their necessity, and their value.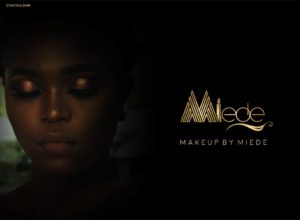 Who is the one entrepreneur to be your greatest example and inspiration?
Seun Fasogbon, 5 years from now.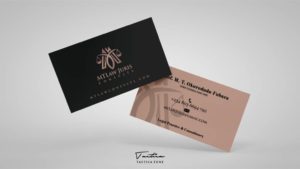 Final words
There is beauty in growth, especially when it exists in spite of the tough hurdles. The society respects a story of conquest 'in spite of', and frowns on a story of failure 'because of', even if they don't say it to your face.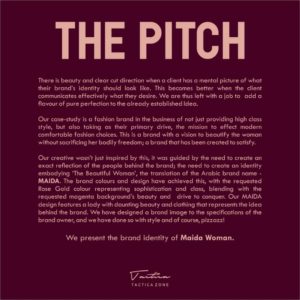 I am Seun Fasogbon, and I love Art!
CEO himself
Instagram: @tacticazon