Dare ogunlade is a 500 level law student of Babcock university. A photgrapher who has  built a brand for himself. In this interview, he reveals challenges among other sort of being an entrepreneur.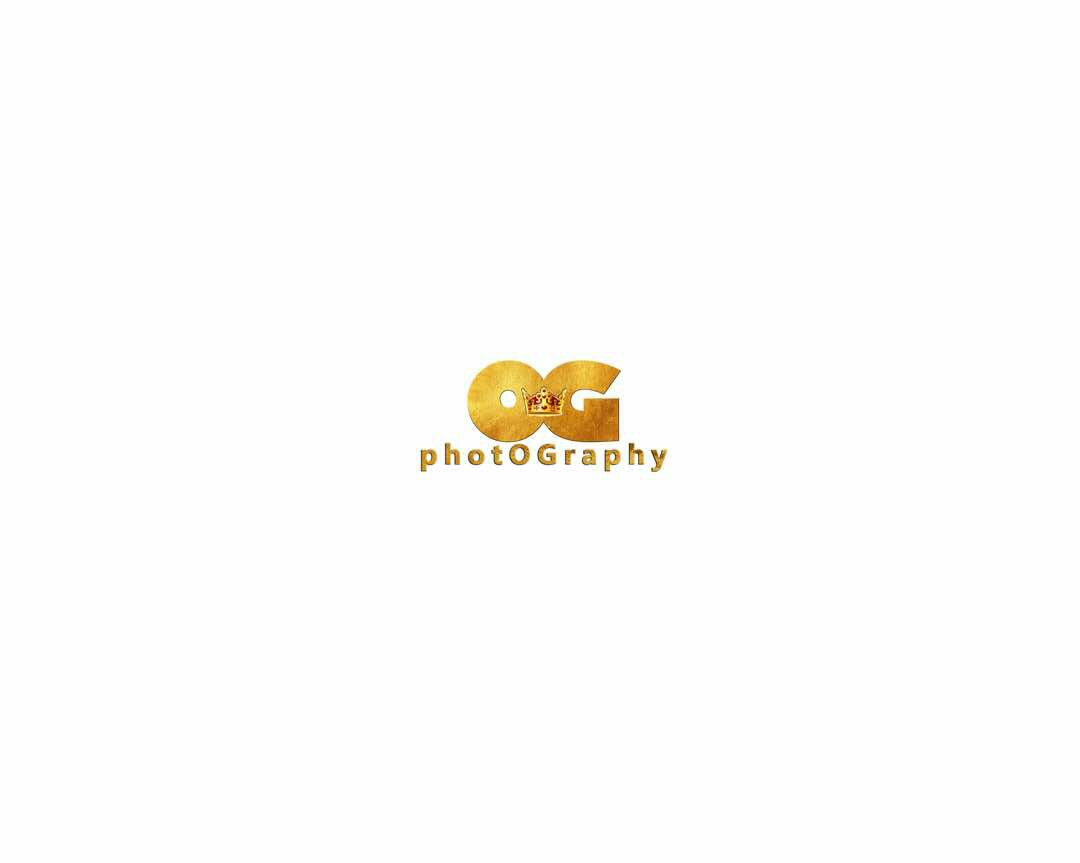 Hi, ?Introduce your  business?
The name of my brand is OG photography. A subsidiary of theOGbrand. It is the only  subsidiary of the brand ?. It was established  2015.
What aspect of photography do you cover
Portrait and Documentary photography and hopefully wedding photography soon
Why photography,what's your insipration
My inspiration is a very funny one.
Okay let's hear it now?
I got my inspiration from a series
Hmm……nice and just like that you love for photography started right?
HEROES. There was this character called HIRO NAKAMORA . He had the ability to pause time.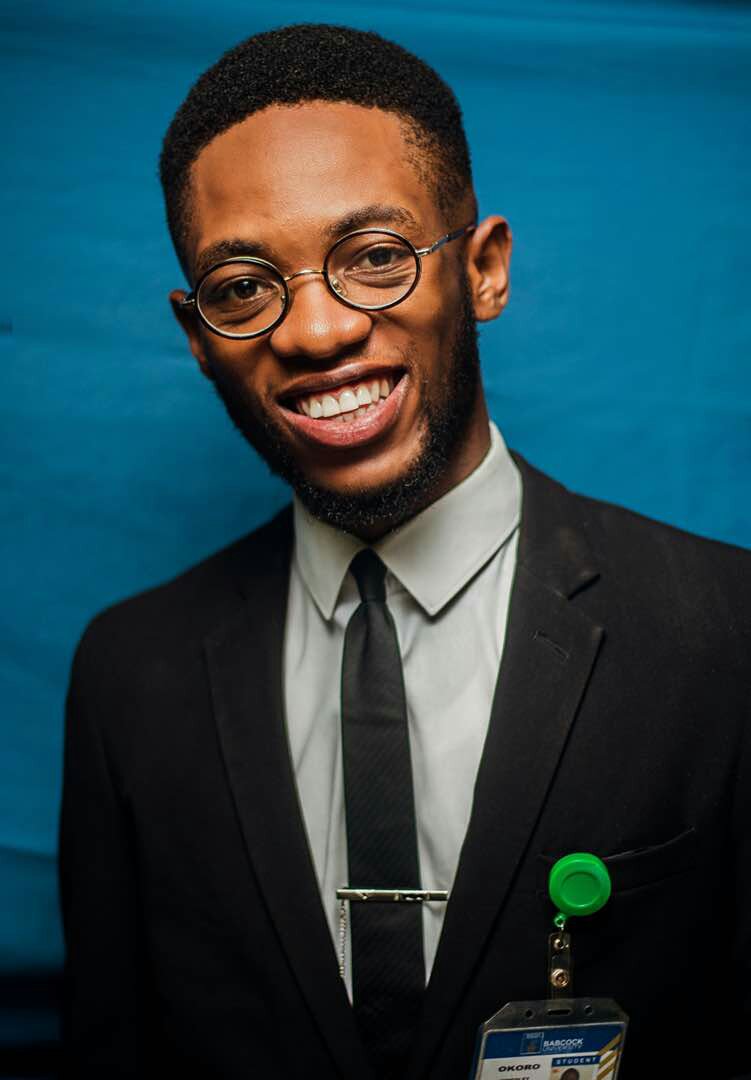 Lol really……please explain more on how it affects your love for photography
HIRO had the ability to pause time and he could manipulate it too.
I see photography as my way of pausing time while retouching and editing pictures as my way of manipulating it.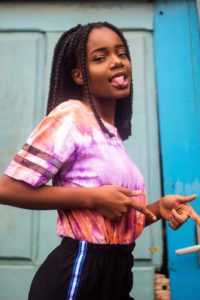 Did you have to go through any training if yes what kind of training

Yes actually, a couple. I'm still under training
Is it self-teaching with online materials or you go for lessons?
Both.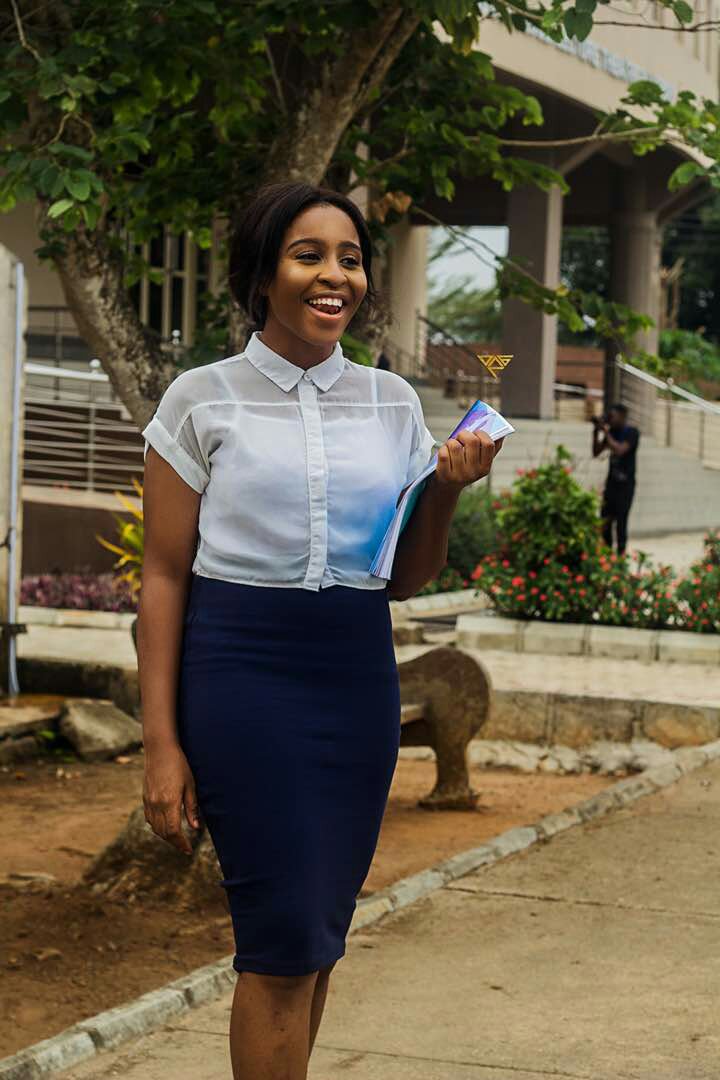 Which is more preferable considering the fact that going for lessons are expensive?
Lessons are actually better. Especially if it's a one-on-one class. But like you said, they are quite expensive.
So how do you get funds for it
I save up everytime actually.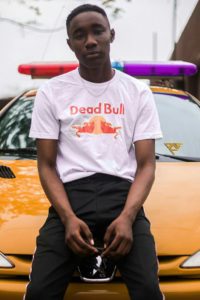 Okay nice
Tell us about your first work
My first work is the whachest work I have seen in my life
It is a picture of me I took with the self timer of a friend's camera. I put on the self timer and I ran to the spot to pose.
When I see it now, I just shake my head. But it reminds me of my start and how far I've come.
Lol…..but at that time were you motivated or discouraged
It was really nice to me then
Have you faced criticisim from people and how have you dealt with it
I haven't really faced criticism. People don't criticize my work. I feel it needs criticisms. But I personally try to criticize it by asking people if they like an image I have taken without letting them know it's my work, so that way they talk truthfully.
The few times I remember facing criticism I just worked on what they complained about if I deem it fit.
Nice What's your plan for lers say two years from now
From now to the next two years. I plan on graduating and expanding my coast. Hopefully by then I have divine sight to know what's next concerning the OG brand.
What has been your major challenge in photography
People agreeing to my price. They talk like it's something they can do without training. They say " is it not just picture " and they give you a ridiculous price of theirs.
Yea about that, there is this ideology people have that what a photographer can do they can do with their phone also. How do you go about convincing them it's not like so
I have been in that position before. After I tried convincing the client and she insisted, I gave her the pictures unedited. She eventually came back.
The phone thing is like the famous say "jack of all trades, master of none". In this case, a phone is the master of being a phone, not master of camera. A camera was made to take pictures and nothing else, so it does it really well. There are a lot of features a proper camera has and phones don't have half of it.
I have never really tried convincing them. I don't like arguing.
Okay now have you been able to carve a niche for yourself
The way my pictures look. You can easily differentiate my work from another's. Not really. I'm actually working on that
How has social media affected your business
It has helped a lot. People get to see my work and patronize me.
Do you have a seperate account for your business
Yes I do.
What's your take home for young entrepreneurs
Hardwork,  consistency and trust in God are key.Have a team you trust. Don't quit.Fall 7 times, stand up 8th