Dolapo Daara is a 500 level law student of Babcock university. She is an entrepreneur whose business is different from the normal everyday business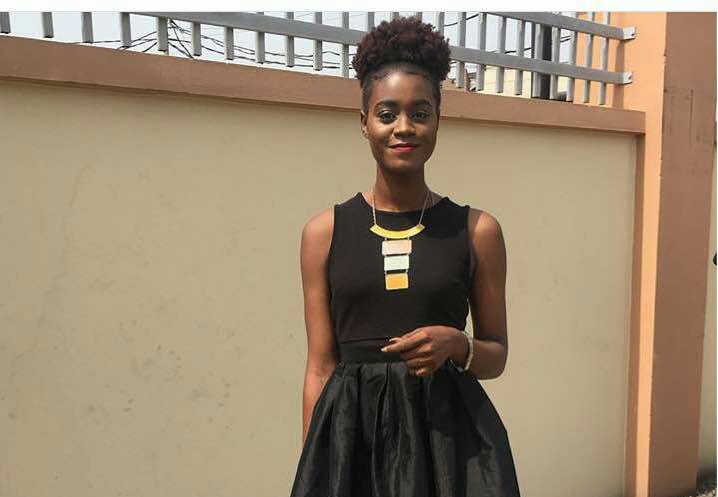 CEOthemusingofagodgirl,could you please introduce your business?
The brand name is Àrà's Choice, the Musings of a GodGirl is a subsidiary. And I honestly prefer to not be called CEO ?Àrà's Choice is a brand that grew out of a sincere love for God and the need to bring people into this love. It started with the production of the 'A GodGirl Tee' t-shirts. This was my own way of stating where I stand to the world, at least to my world.The Musings of a GodGirl Scriptural Flashcards came almost immediately after that. The Flashcards are little cards, same size as complimentary cards, that have on opposite sides a Bible verse and the scripture reference.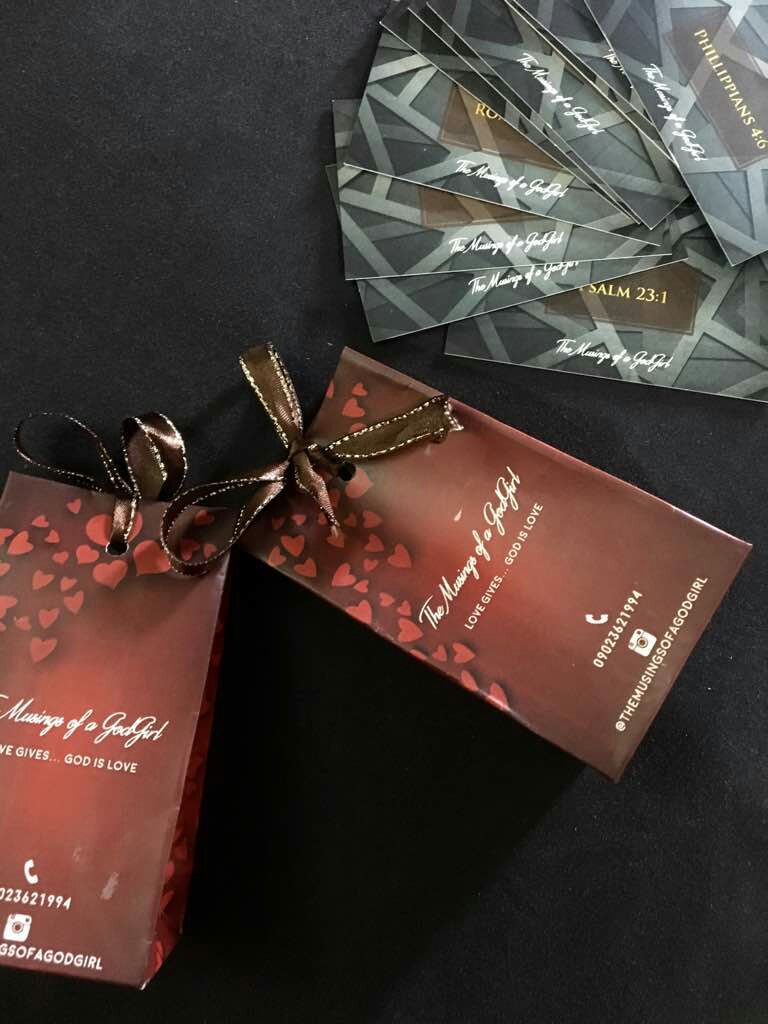 What is the inspiration behind the business and the name
The business name Àrà's Choice is a reflection of the inspiration of the brand. I've always loved to wear tees.. I could wear tees to just about anywhere, but there was a problem, the tees I could easily lay my hands on had what I would call 'scary inscriptions'. For a while I just ignored it but then I couldn't ignore my love for Tees, this ultimately led to the birth of the Musings of a GodGirl. Àrà's Choice and it's subsidiary, the Musings of a GodGirl is a fulfillment of two key scriptures of the Bible. First, Ephesians 4:29- Let no corrupt communication proceed out of your mouth, but that which is good to the use of edifying, that it may minister grace unto the hearers and second Psalm 119:11- Thy word have I hid in mine heart, that I might not sin against thee.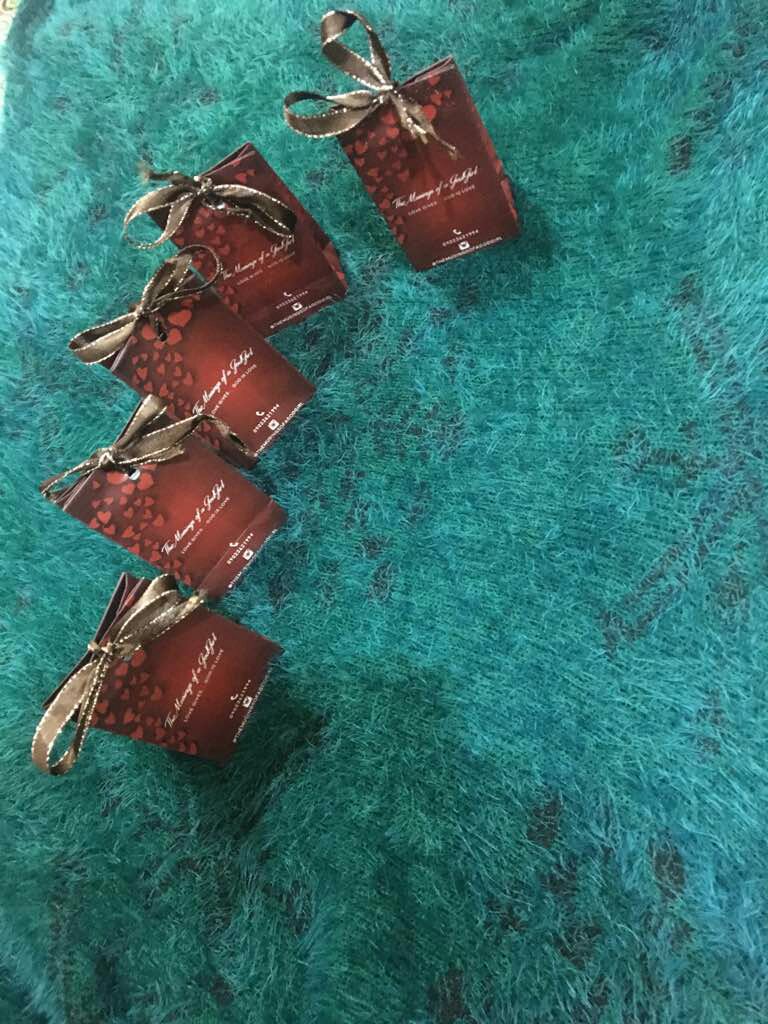 So here's the idea, I choose to speak edifying words, and wear them. I choose to study the Bible and memorize scriptures… Hence Àrà's Choice.
The need to share this with the world equally fostered the birth of Àrà's Choice. Now, Tee lovers like me don't have to look too far for tees with edifying content and together we can create a need to study the word and memorize it with the Scriptural Flashcards.
This means your business is not just for the female gender alone, right?
Not at all… the GodGirl in the name refers to me.. the Musings of a GodGirl means the thoughts or reveries of a Girl that is sold out to God! That girl being me ☺It's a brand for all gender and ages.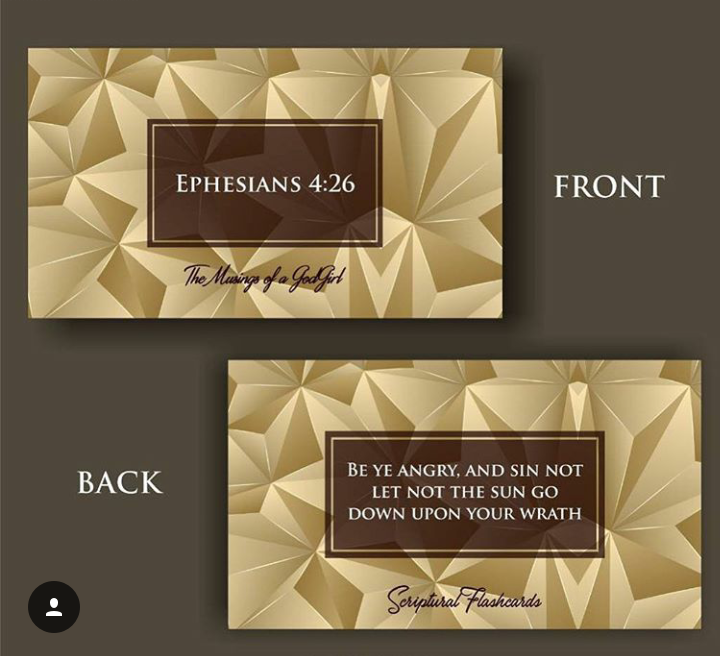 Considering the fact that you are an undergraduate ,how were you able to raise capital to start the business?
That's a funny story actually, the bulk of the capital came from my pocket money.. when I was working on the pilot production of the Scriptural Flashcards, I got stuck and mummy came to the rescue ☺
When you shared the vision with people were there critics from people and how did you deal with it?
Honestly speaking, I've gotten more support and expansion ideas than I've gotten unfavorable comments. The one time I explicitly remember getting a critic, I tried to take his point into consideration and then I explained the purpose of the Scriptural Flashcards.
Honestly, I go back to God each time I get discouraged, and I get discouraged quite a lot. He gave me the vision, so I look to Him for cheering on.
Do you have a separate bank account for your business and a business plan?
Oh, absolutely! Àrà's Choice money is not Daara's money.
I do have a business plan that I follow as strictly as I can.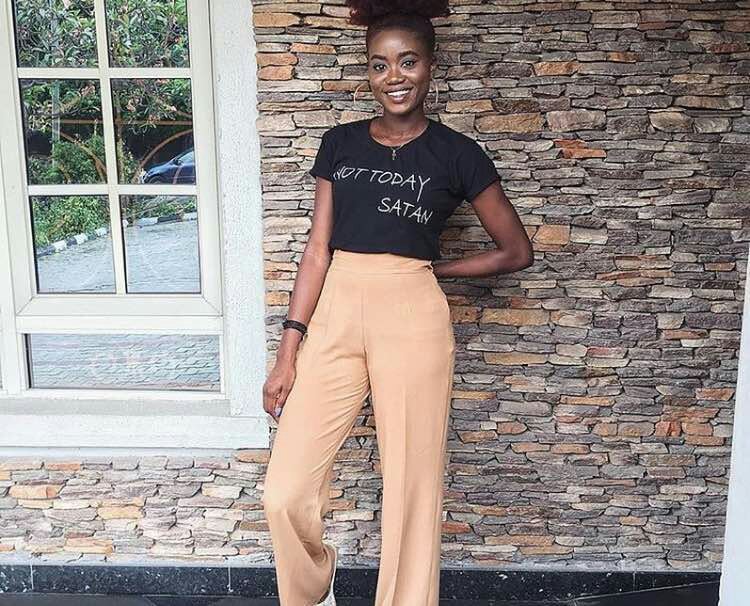 Have there been anytime your customers were not satisfied with delivery time or the product itself?
There has. I got a feedback once from a client whose pack of scripture cards had some passages in MSG translation, that she did not like the MSG version.
How did you take it?
Unlike the shirts, the cards are not custom made so I couldn't have asked her to return them for other ones. I made sure to apologize though.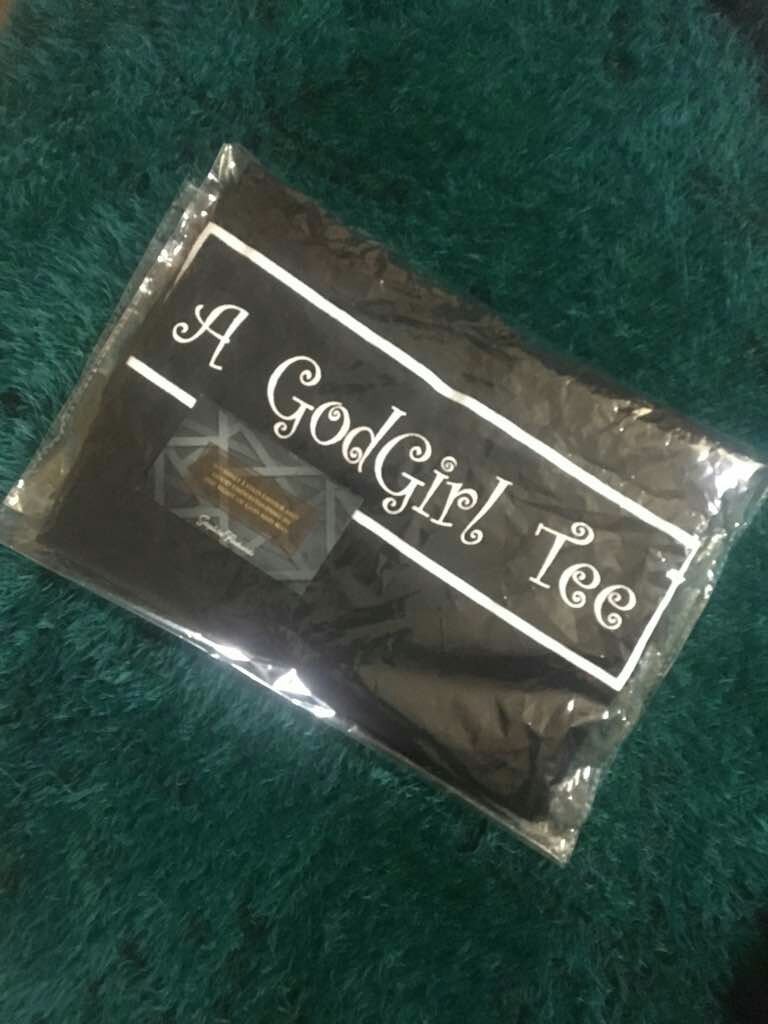 What's your business social media page? And how has it helped?
Let me just quickly state that Àrà's Choice is a fairly new brand. We are on instagram @themusingsofagodgirl. And this has helped our publicity and creation of awareness

Lastly, what's your take up home for young entrepreneur?
Sincerely, know your business and be able to stand for it. I'm a young entrepreneur myself but the truth is "it seemed like a lucrative business" is never a good enough answer as to why you are in that line of business.
Seek God and let Him direct you in the affairs of your business, actually, in all areas of your life. The Musings of a GodGirl Scriptural Flashcards is a novel creation and that could have only come from God.