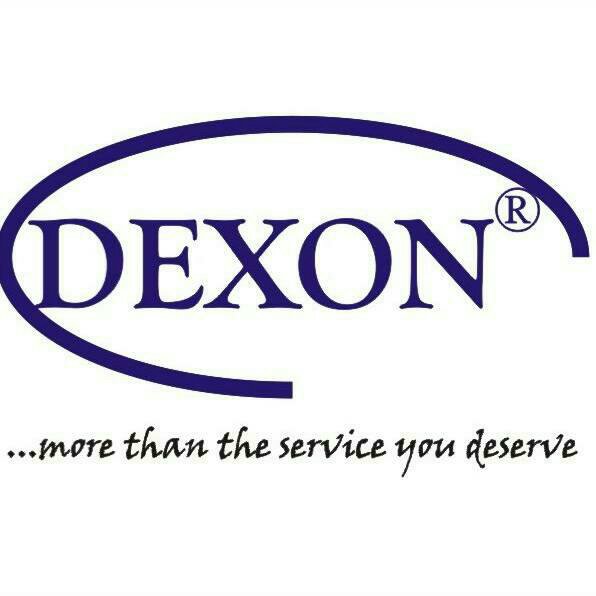 Caleb Ayodele is  a graduate of business administration from Babcock university. He is the CEO of Dexon group, a protocol firm, registered with the corporate affairs commission.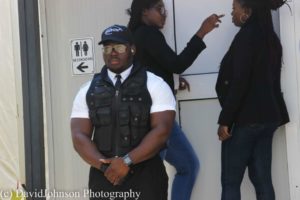 Mr Caleb Ayodele, introduce your company to us?
Dexon is a protocol firm that aims at ensuring the sense of royalty at all events with its professionally trained ushers and special protocol
Should I still go on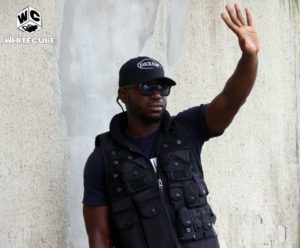 Yes sir
It was established in 2017, and in its cause of existence it had grown ups to be one of the most fastest growing businesses in Nigeria. Covering over 60 events in the space of a year amongst it are notable events like LYDA, STUTTERN FAIR, and a host of so many others
Nice. What is the inspiration behind this business?
Hmmmmmm……The need for humans to have what they desire.
??What were the major criticism you for at the early stage of the company?
Well it's still at the early stage.
So we still face criticism. The most criticism was on the special protocol when there were rumors that our boys beat up students and all of that.
It was really not nice because that alone can tarnish the image of the brand.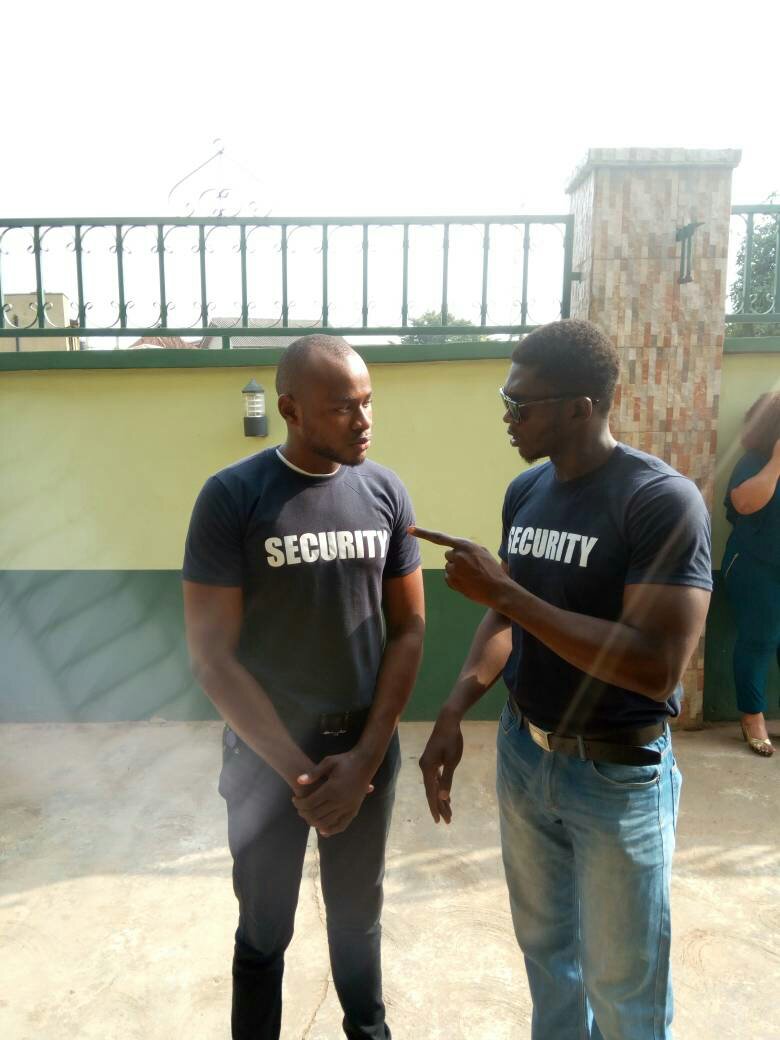 Okay, what makes your company distinct from other protocol firm?
Lol
Two things
The God factor
And the service we give is way more than the pay.
It tells in our brand promise more than the service you deserve.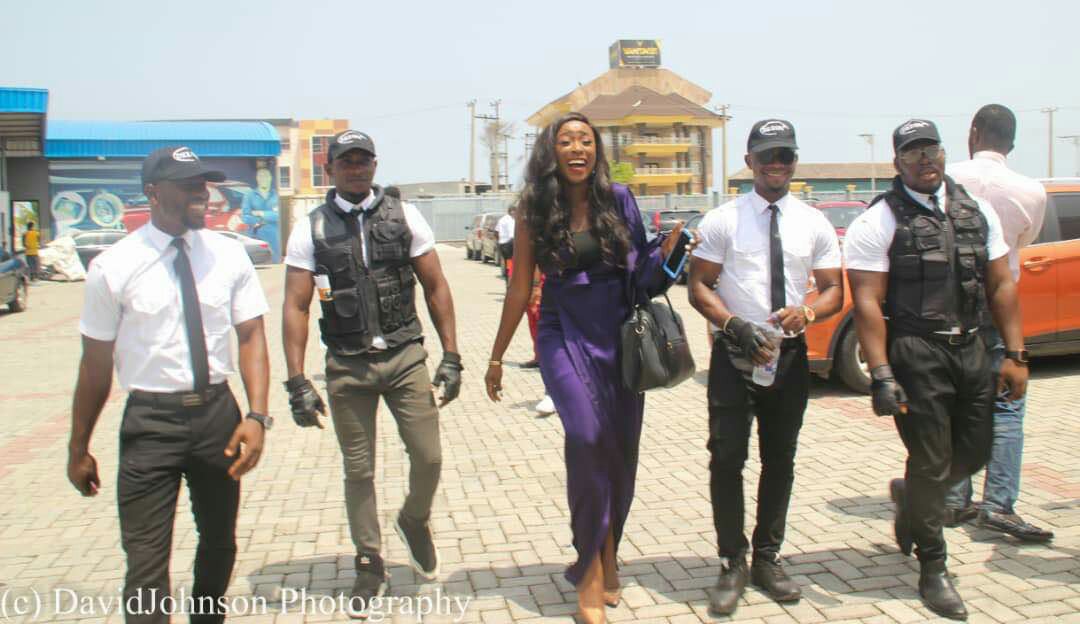 At the initial stage, how were you able to get funds for the business?
I didn't get funds
I used what I had around me
Or rather we used what we had around us.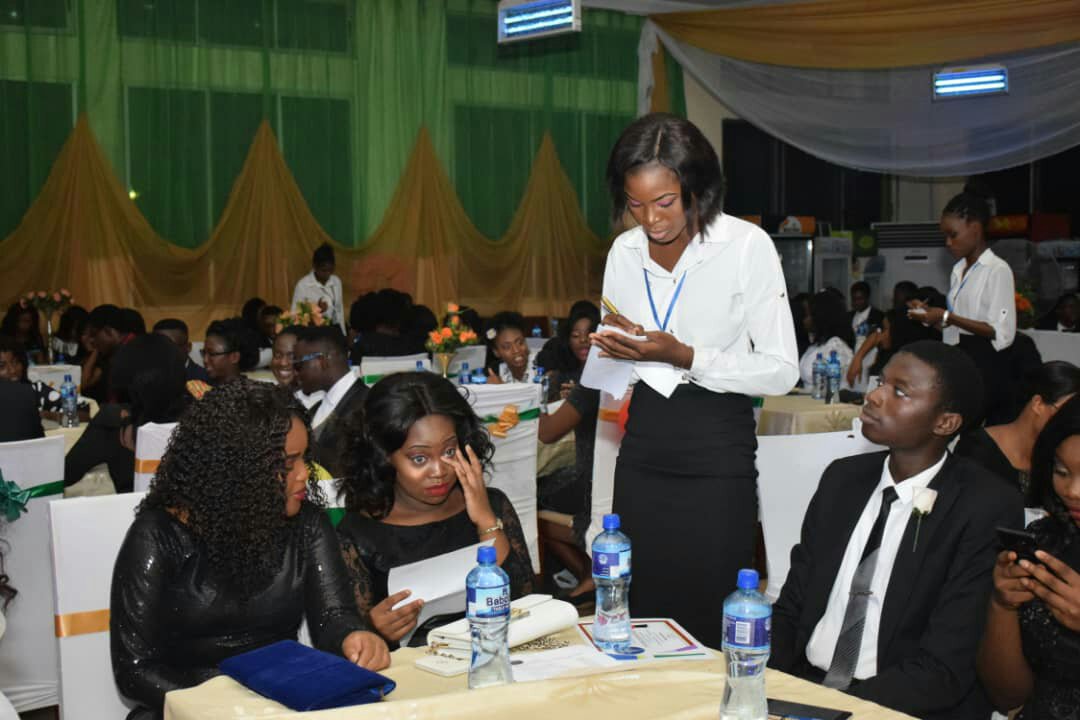 Currently, how many employees do you have?
50
Btween we don't call them employees.
Cause they don't work for me.
We work together.
What do you mean by that. Doesn't your company have organisational structure?
We have a structure.
We've decided to structure our that way.
For them not to be called employees.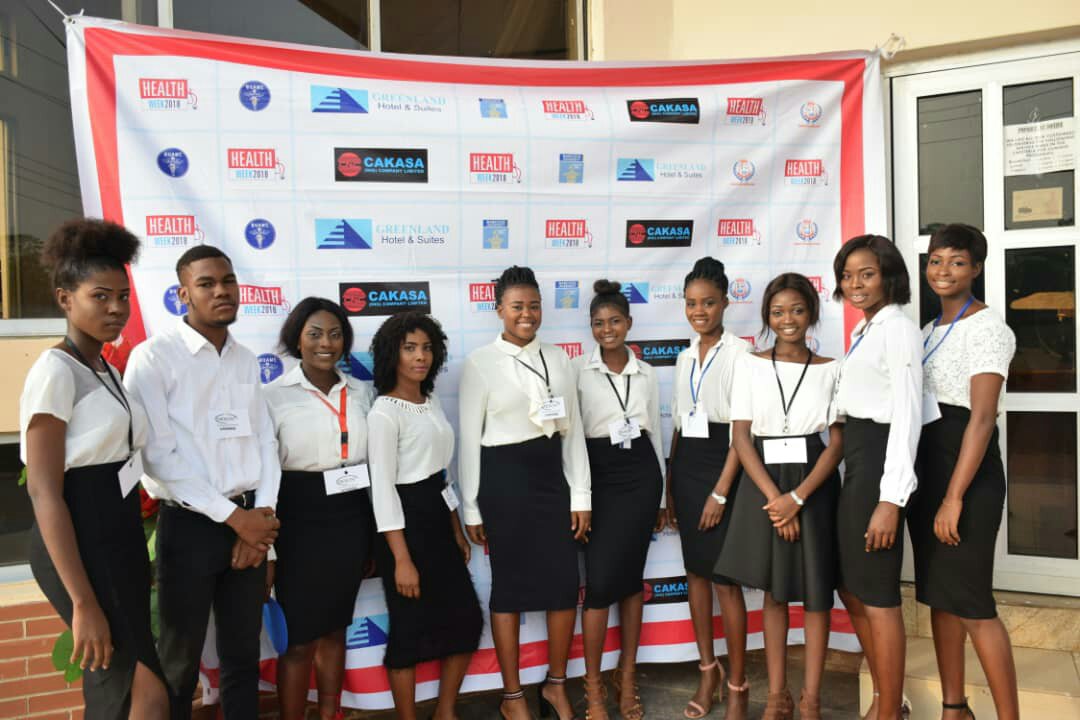 How has your discipline helped you in the company?
It has greatly.
Cause with it I have been able to understand the what Administrating a company is all about.
At times when I'm in class and they make a practical instance to something I can easily relate cause I have an understanding of it.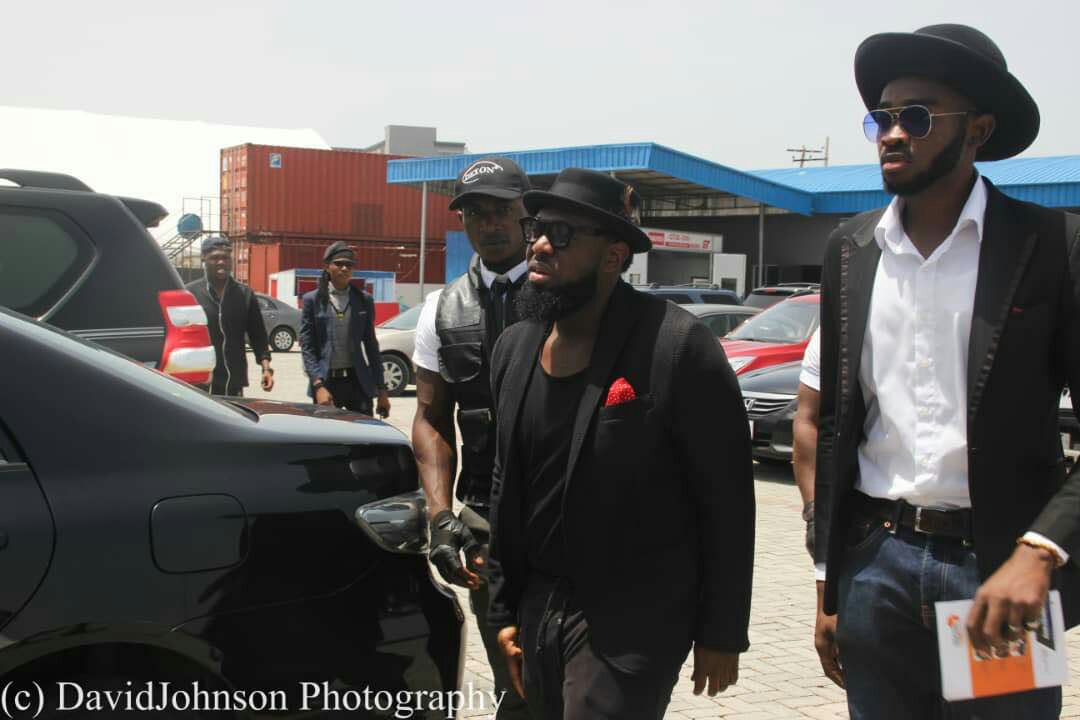 What is the greatest achievement of the company at present?
Our collaboration with LYDA.
But by next month there would be a way more bigger one than that.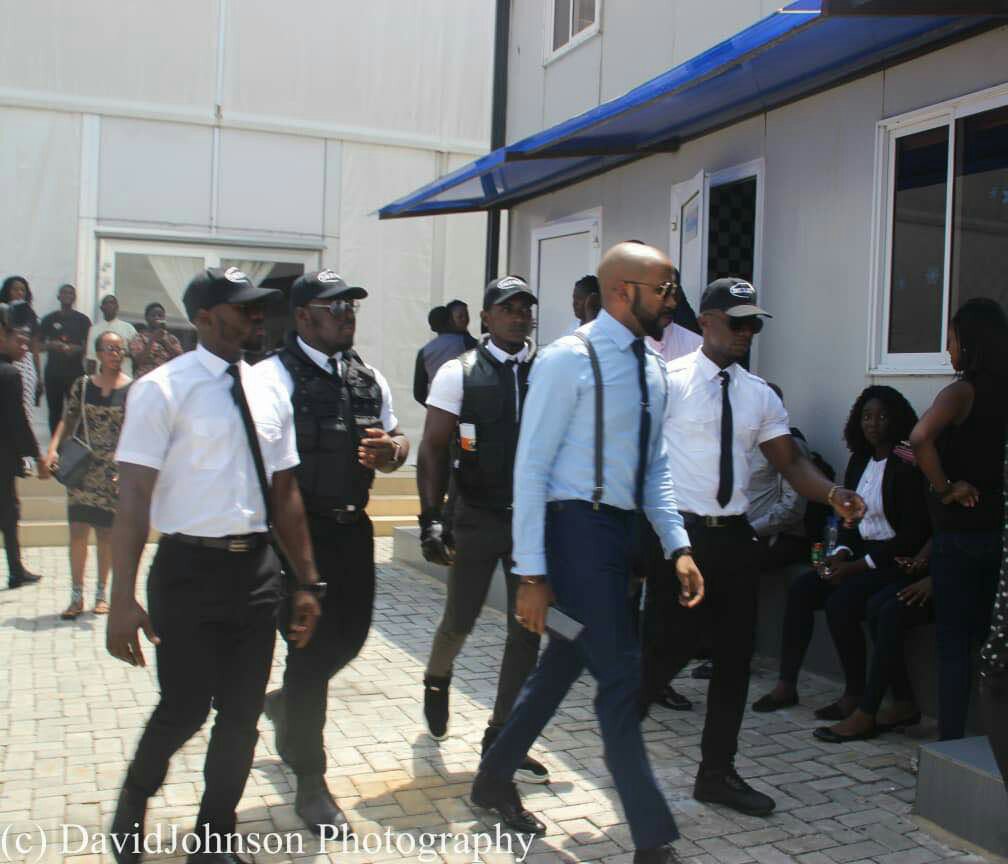 Nice.
Where do you see dexon in five year from now?
Ranking on Forbes list as the biggest company in Africa.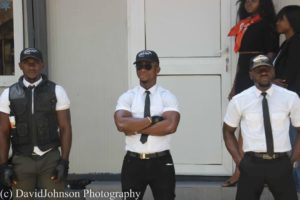 ☺☺Have there been times you felt like giving up on the company ?If yes, what motivates you to continue?
To give up no
Cause everyday I'm motivated.
Not because I know it's gonna be great but because of the people putting their hopes on you that trust that you'll definitely do well.
Who are the people you look up to your mentors?
Uncle Mark?, big uncle Bill?, cousin Debola?, coach dangote and daddy Myles and my real gee my dad
Mark zuckerberg, Bill Gates, Debola Williams, Myles Munroe, my Dad
Aliko Dangote
Lol okay
Is dexon going to be your full profession or part of the many things you'd be doing?
Full profession
Asides the fact that I'll be a minister.
How do you get jobs?
Constant referrals from past clients
Get opportunities
Does dexon have social media account?
Dexon group for ig, facebook, vconnect
Email Dexongroup1@gmail.com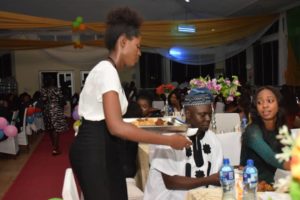 What's your take home for young entrepreneurs?
You have a vision chase it, because it is given by God and you owe the responsibility to bring it to pass and constantly put God not as first but all.