One of Nigerian's most promising natural hair enthusiast who through social media promotes Africa hair care brands and give advice on healthy hair journey.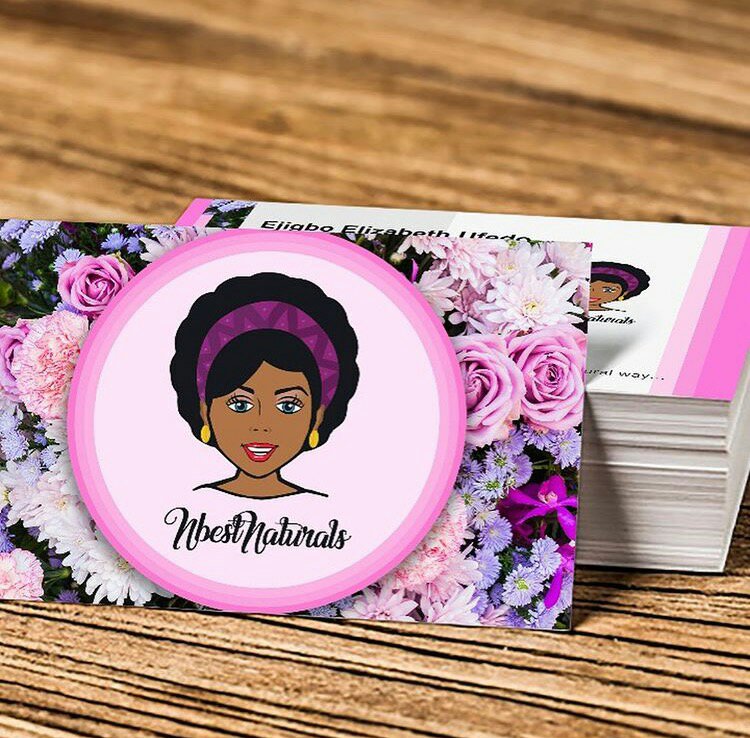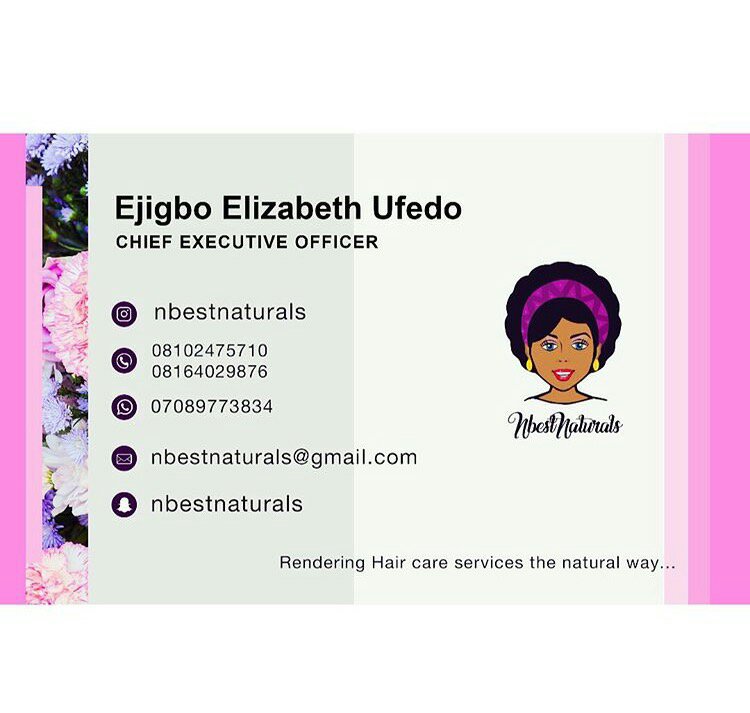 Tell us about your business and brand
The name of my brand is @nbestnaturals where the n stands for Naija. It is a brand which helps to give the best natural hair services, and also help make people's hair journey easier. The brand is based in Nigeria with the aim of spreading around the world with the vision of making the natural hair industry better. We help people with their hair journeys through consultations , selling natural hair products, do it yourself products  etc.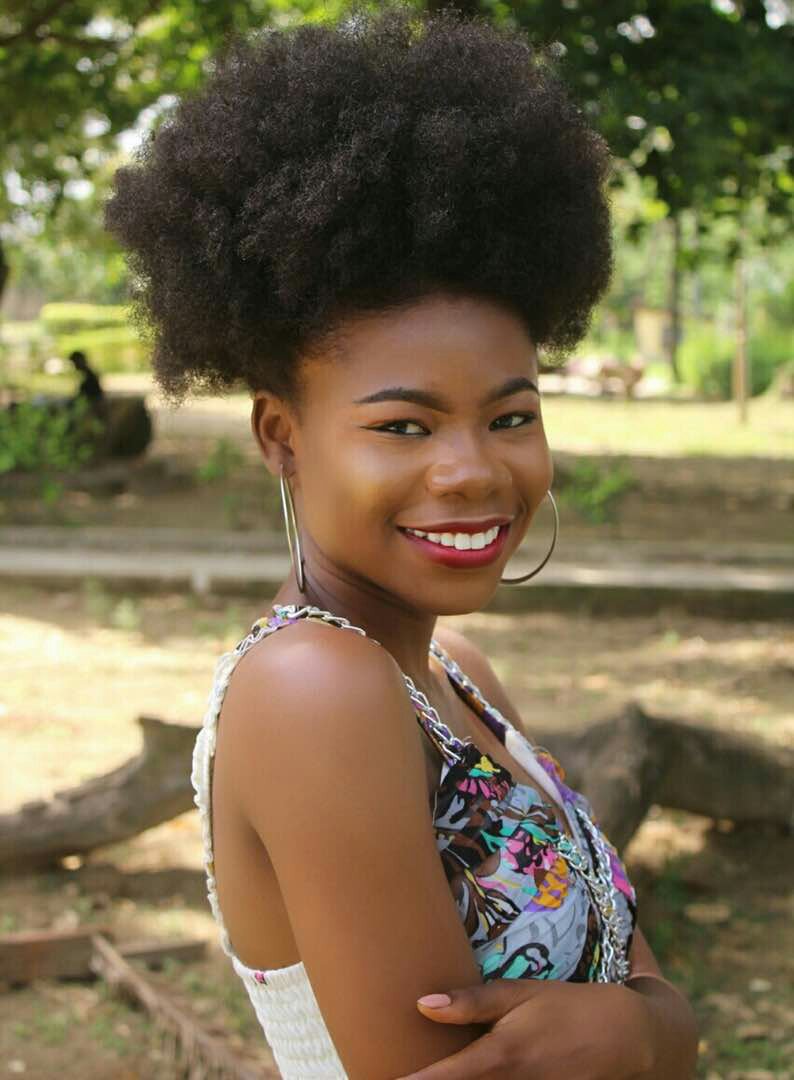 What inspired you in starting this brand
My love for natural hair and its versatility. I want people to wear their natural hair because it is beautiful and embrace it because it is part of them. # Our Hair Our Crown.
How long has your brand been around
For a year now
How did you get funds to start
From my pocket
Lol okay how has the business grown from day one?
It has not been easy. With low capital, school stress etc. but we have been pushing by God's grace .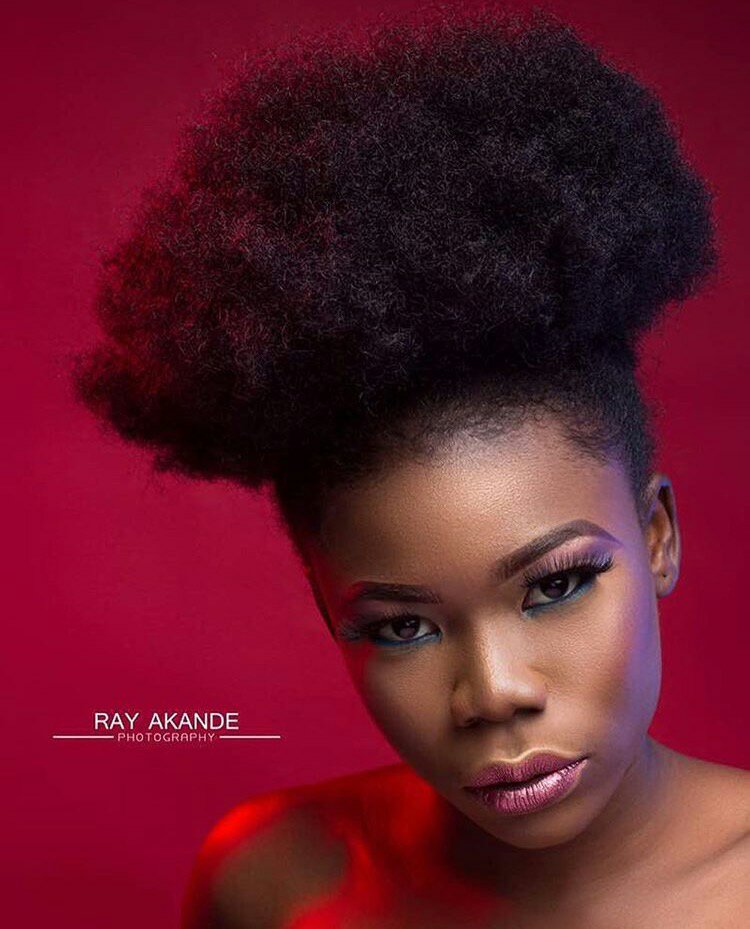 Has there been any point you wanted to quit
A lot of times. Like right now but I know it is well.
Awwn take a hug from me.How have you been able to deal with negative comment from people
Thanks. By looking at postive comments and checking out my mentors like kinkynigeriancurls , mercyfamilusi etc.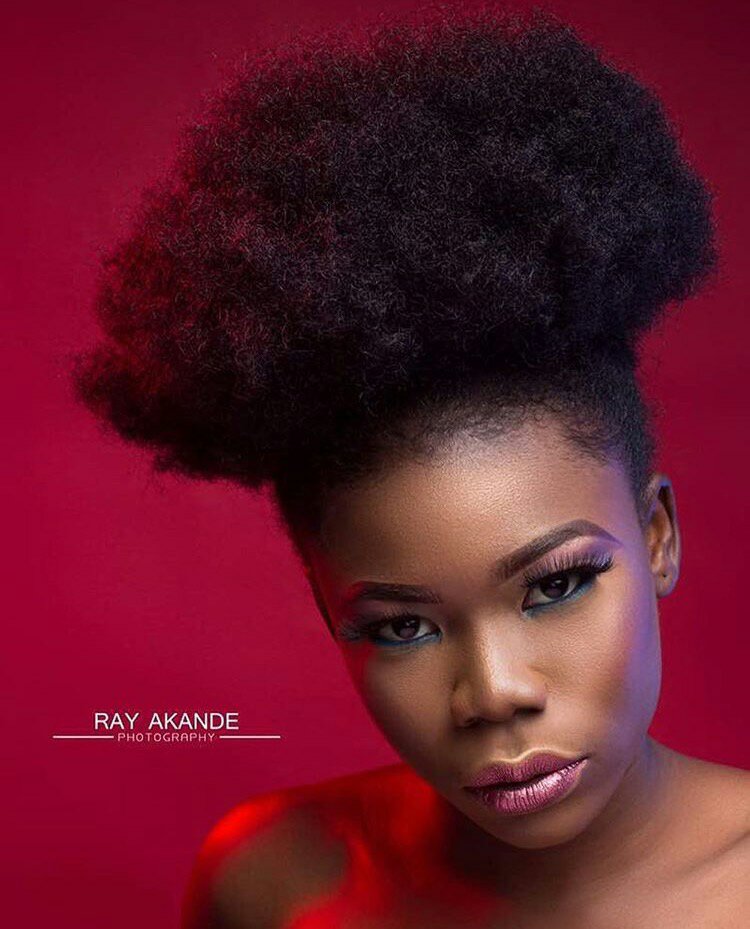 Do you have a seperate account for your business and how do you manage funds
I have a separate account for my business.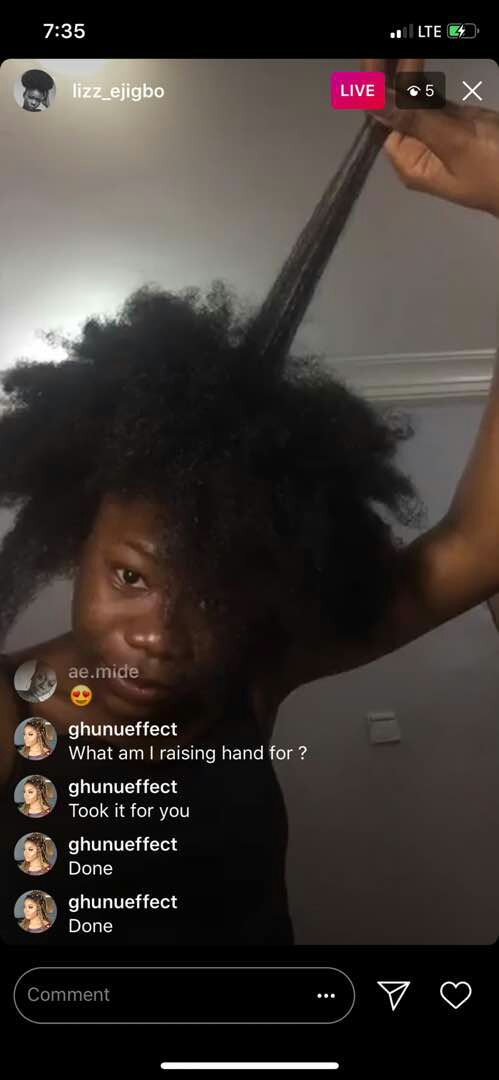 How has social media influnced your business
Greatly. I got my first audience from social media and I make most of my sales from there.
Which of the social media platform do you get more patronage
Instagram
Give us tips on having a healthy hair?
Moisturizing is key for healthy hair. Conditioner is your friend so make sure you condition your hair often . Deep condition twice a month Always focus on health than length. Consistency and patience is key and finally don't compare your hair with anyonelse. Your hair is beautiful and is your crown so treat it right. For more tips contact us.
On a final note, what's your advice for young entrepreneurs
Dreams , hardwork and drive will take you places when God is in the picture.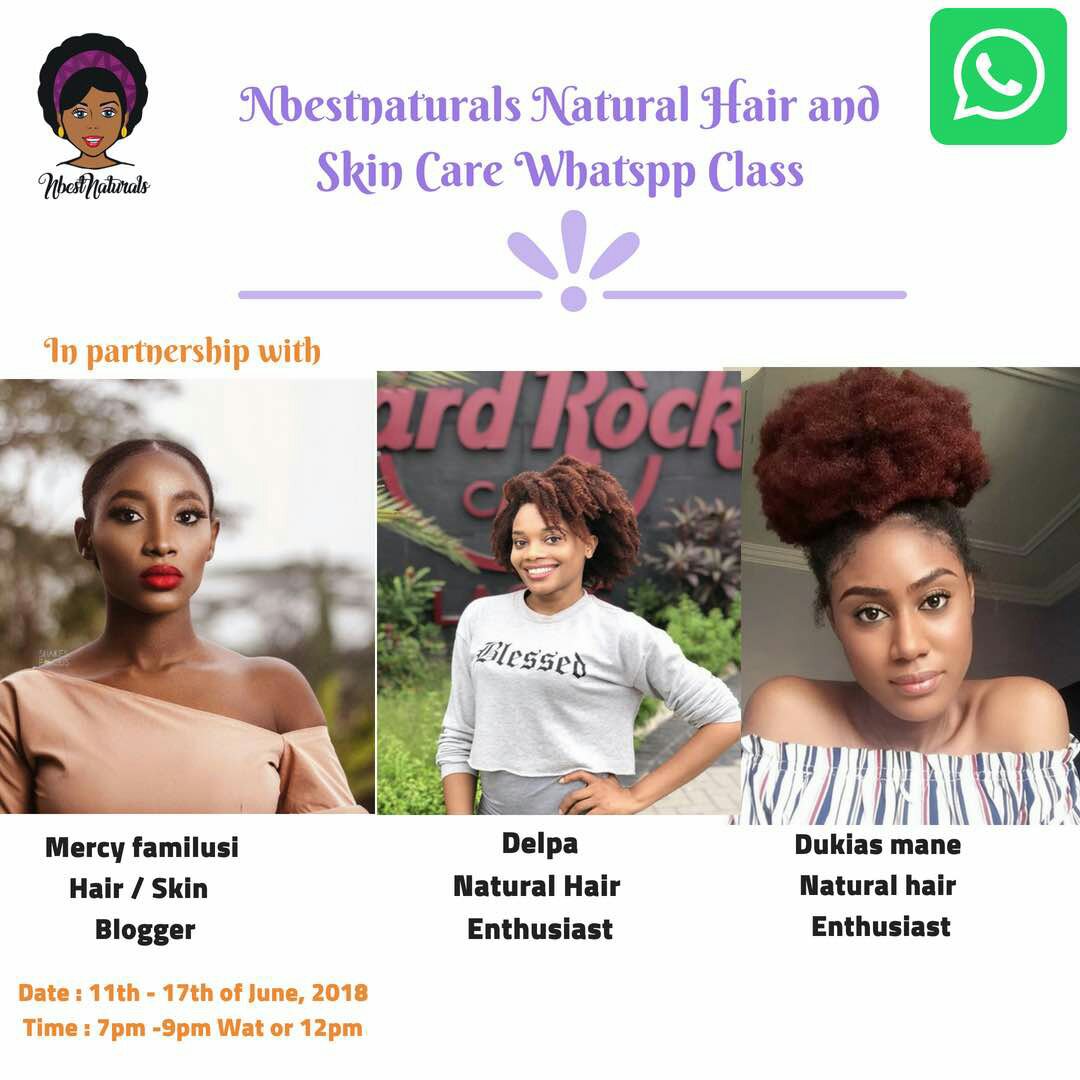 natural hair journey can seem long  and daunting. It's also one of those things you don't know how difficult it is until you're already involved, so getting discouraged is inevitable. Every day someone quits their attempt to return to the curl or kink , but those who stick it out admit that encouragement from social media had a big impact and it is worth it at the end .
On this note, @nbestnaturals is pleased to announce our Natural Hair and Skin Care WhatsApp MasterClass.
This is a platform designed specifically for you to get answers to all questions as regards how to nurture your natural hair and achieve your Skin goals.
This Masterclass is absolutely free as it is part of our goals to help others achieve their hair and skin goals in the best and easiest ways possible.
To participate in this class, follow us @nbestnaturals and comment done on the post below. The link to the masterclass platform will be sent to you thereafter.
We will be unveiling our partners personally @naijahaircangrow @adiva2adore @lizz_ejigbo @ghunueffect @mercyfamilusi @delpa_is_bae @dukias.mane  and our sponsors soon. Pls to sponsor pls contact us.
You don't want to miss the biggest online masterclass on hair and skin care for anything in the world.
Thanks for supporting our brand and helping us help you.
#nbestnaturalsonlineclass #nbestnaturals #nbestnaturalsmasterclass #naturalhairclass #nbestnaturalshairtips #naturalhair #kinkychicks #curlchicks