Ojo Victoria is a 400 level student of Babcock University. She is a beauty influencer,vlogger and the brain's behind the brand "Victoria phunmme"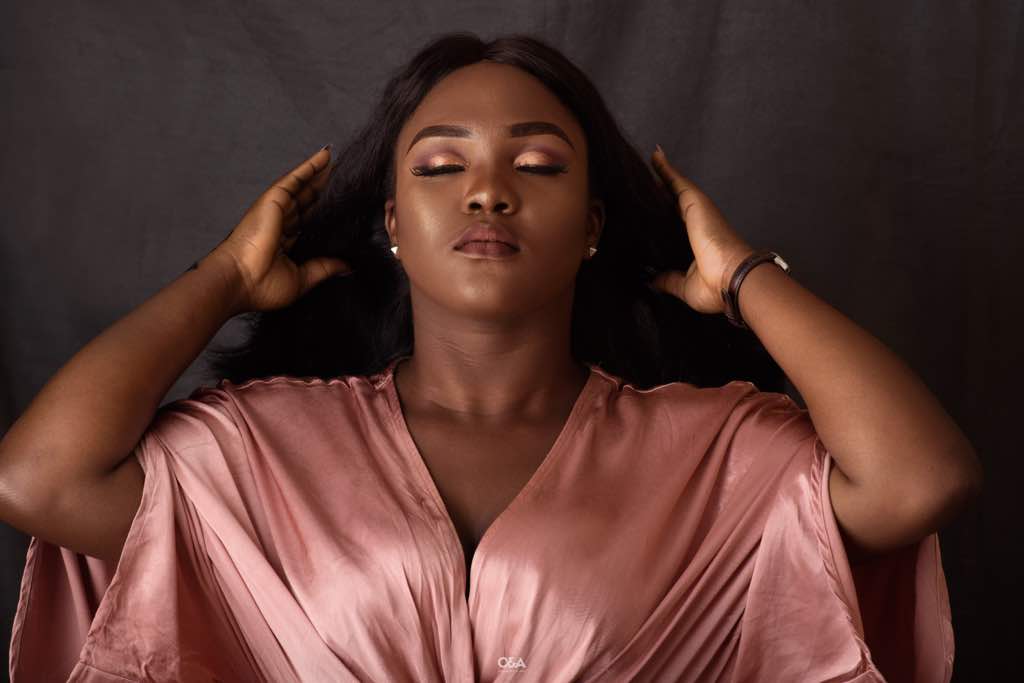 Introduce your business ma.
I make wigs. I'm a makeup artist & a youtuber based in Lagos Nigeria.
What inspires you to turn your interest to a business.
A youtuber called Toni olaoye inspires me a lot. She made me realize that even at a very young age,you make things happen for yourself.
https://www.youtube.com/channel/UCHhUEHFiL2Zv5t9Oj1WQ8CA
What form of training did you go for?
A lot actually. I watch a lot of makeup & wig making videos on YouTube. I attended a mini makeup training by okievor betsy,she is really good! I attended kujussignature makeup school at Lagos,Nigeria. I also attended a masterclass by afribeautyhub where I got to meet Anita brows, onigele,Tope horpload and Ella Emmanuel. It was an amazing experience,trust me.
How did you come about the funds for your business?
I would say my parents are my greatest supporters. My dad is my number 1 fan?, They both help me in anyway they can.
What is your primary motivation in all you do?
My parents. Anytime I am working,what keeps ringing in my head is I just want to spoil them.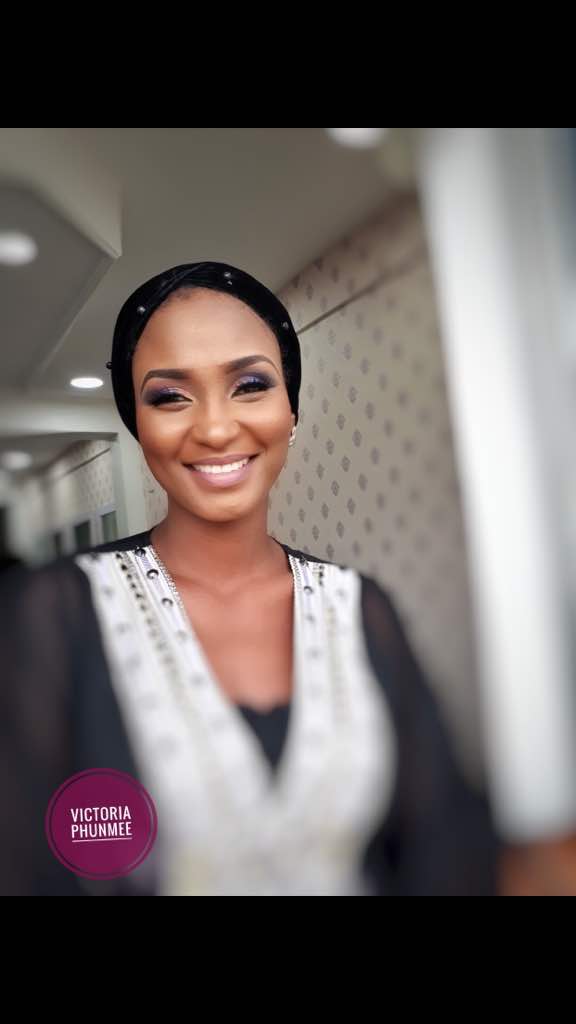 How were you able to deal with your parent accepting your line of business?
They were cool with it from day one.
Did you experience any form of fear with your first job?
Oh yes! I did, even till now.I would say I am a perfectionist because I always want to get everything right.
 How have you been able to carve out a niche for yourself even among other makeup artist?
I try to be consistent(especially on my YouTube channel) and very reliable.For example, if a client wants to make a wig,I try as much as possible to deliver it on time.
Beautiful client
How have you had to deal with customer's non-satisfaction?
Patience is key. Some clients come with a lot of drama, you just have to be polite & sweetmouthed.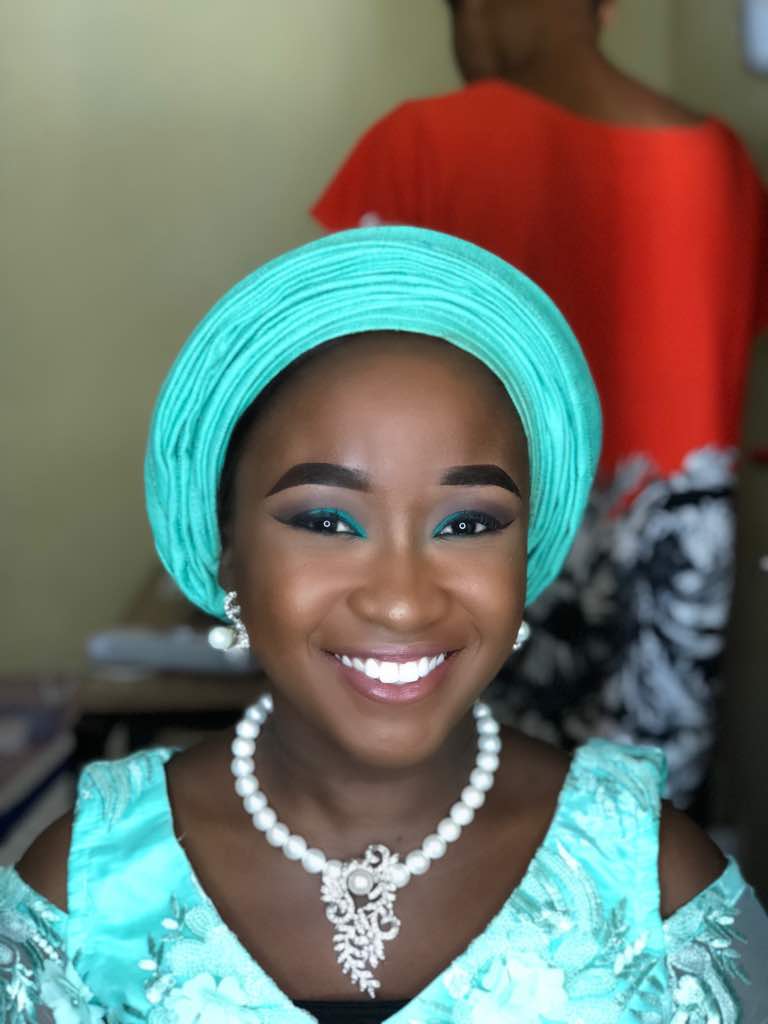 What's the toughest decision you've had to make concerning your business?
I sacrifice my time a lot. I remember when I had a quiz and I had to make 2 wigs that same day, had to sacrifice my sleep?.
 Long and short term goals
My long term goal: To start up my makeup line,to be among the top beauty influencers all over the world and to be among the Forbes under 30? My short term goal: To own a makeup studio.
Who are the major people that has influenced your business
hmm! My parents My brothers My friends
Important lessons you have learnt in course of managing business?
Put God first. Don't rush,with time everything will fall in place. Surround yourself with positive people. Don't compare yourself with anyone!, instead use them as a source of inspiration.
Where do you get the most customers?
I can't say really.For wig making,I get more customers in school.For makeup, I get more customers at home.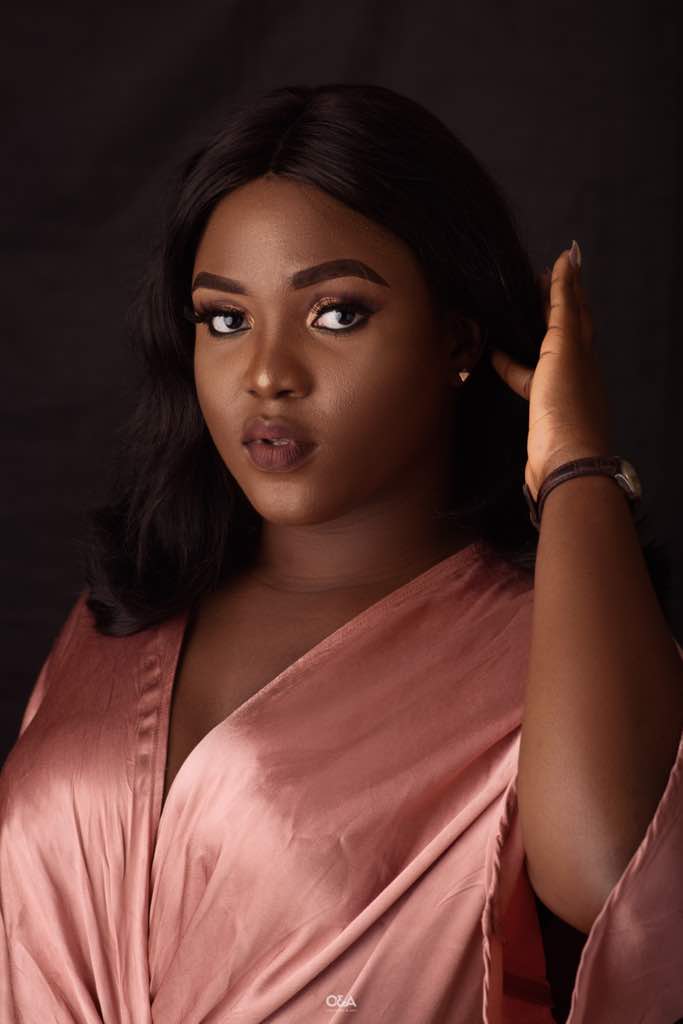 Key tips on make up and skin
For skin: Drink a lot of water. Avoid using makeup everyday,your skin needs to breathe too. Use more of natural products,they go a long way. For makeup: Blending is key! Avoid using fake makeup products. Clean your makeup brushes often!
Final
address
. Like I said,patience is very key.Work very hard and time will tell?. Instagram handle: Vheeky_f