I love attending programs that will push me a step further into achieving my desired goal. Hence on this fateful day, having just 800niara on me, I weighed the pros and cons of attending the
Brand me class 4.0
. I decided that I would go regardless of my pocket.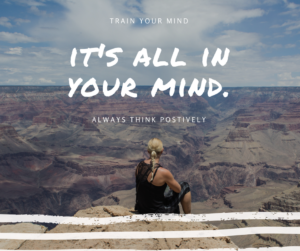 Without budging any further I set out that day to go, I had ensured I ate before leaving so I would not buy anything on the way. From ikeja, I took a bus going to obalende, and then got a
napep
going to my location – Eko Hotel & Suites. I asked the other passenger beside me how much it was, I heard him say 200 naira, so while there was traffic around my destination, I got off the tricycle and gave the driver 200 and went off immediately. Then, I heard someone trying to get another person's attention, I turned back to see if it was me. Fortunately it was me; the driver had run after me to give me my change of 100niara. I was really amazed at his kind gesture and prayed for him and went to the program which I did not regret attending. So I had just 400 naira with me to take me back home after the program. Looking back I was so amused as I was unbothered about my predicament. Chatting with my friend during the program, she was so concerned that I was unbothered. So it was time for me to leave as it was getting late, I went out of the room. And following me immediately was this awesome man I had networked with during the course of the program. And you guessed right!!!! He offered to give me a lift and dropped me off at stadium where I could get a bus to ikeja , which was 200. Then after which, I took two other vehicles that got me to my house that night. Reflecting back, I was so amazed as to the power of positive thinking that made me go for what I wanted and I achieved it. Like Charles O'tudor reiterated over and over again during the program.
It's all in your mind. Once your mind can conceive, it you can achieve it.
As Henley wrote:
"you are the master of your fate, captain of your soul……
" In the words of Emerson,
"The whole course of things goes to teach us faith. We need to obey."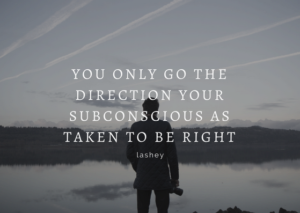 You only go in the direction of what your subconscious has taken to be right. Impossible is a great enemy of progress. We should consciously allow our thoughts reflect our living. As the Bible says:  "as a man thinketh in his heart so is he." So what thought are you allowing into your mind, be conscious of what you allow into your mind as it forms you. In addition to this what you feed your mind with is important. Are you always seeing and hearing negativity?Then you have to restructure your mind into allowing positive thought.