OF TALENTS AND MUSIC BUSINESS; THE UNTOLD TALES. AN INTERVIEW WITH ROMILUYI PRECIOUS.
More often than not a lot of young people are drawn to the glitz and glamour of artistes. It is believed that talent is enough to make it through the music industry and bring forth fortunes. This narrative always mismatches with the reality of many up and coming artistes once they get exposed to the business. Many due to desperation to "blow" make some wrong moves, thereby not getting them to exactly where they want to be.
I had a chat with my favourite person, a very passionate and enthusiastic fellow in the entertainment sphere. He is an entertainment lawyer, an avid reader and a multi-talented person.
  Introduce yourself and your job description?
I am Precious Romiluyi Ayomikun, a Talent/Artist manager, A&R, Music business consultant and a budding entertainment lawyer.
  How would you describe the music industry?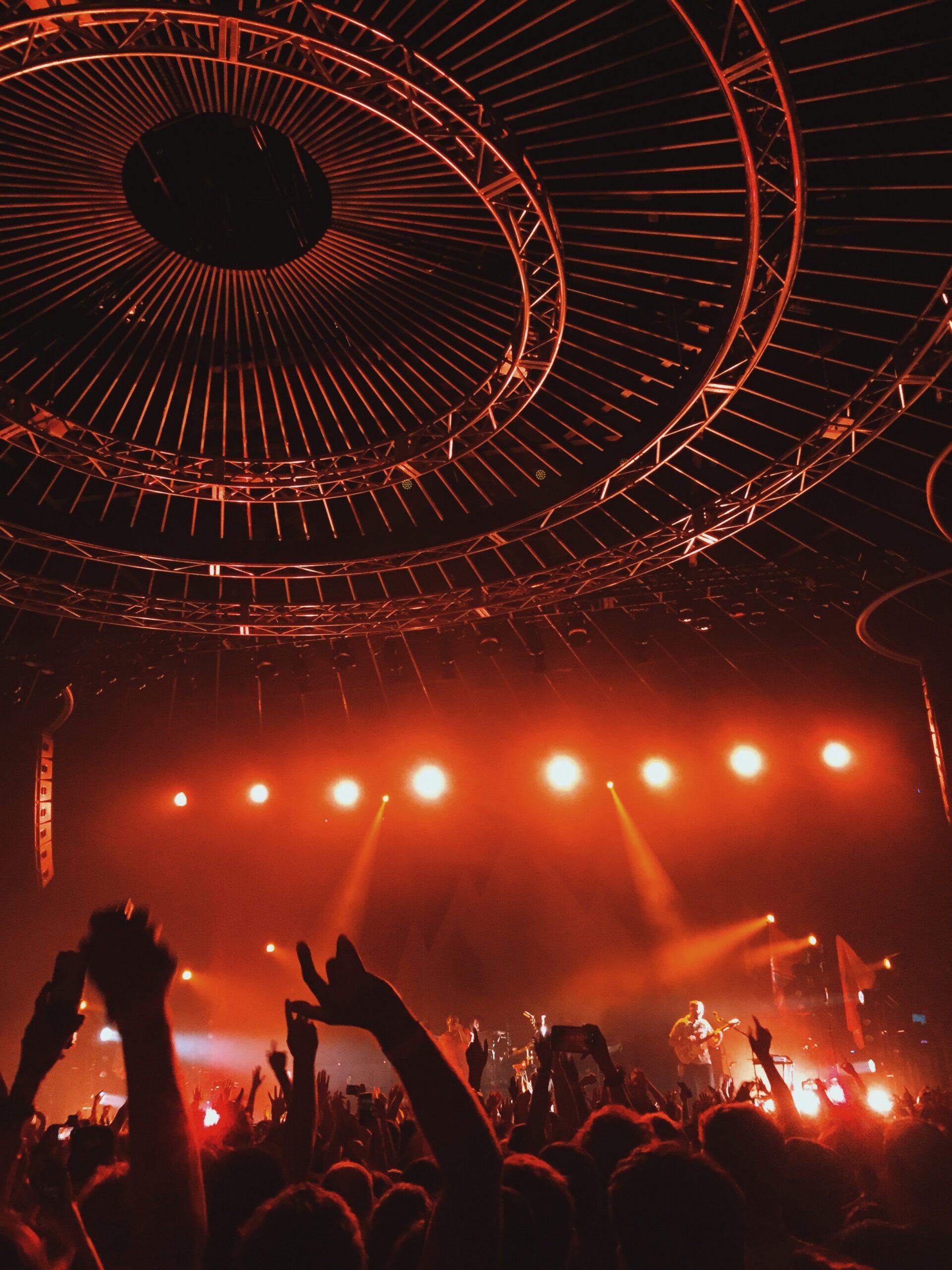 The music industry is a unique and fascinating industry filled with highly talented creatives (artists) and passionate business individuals (music companies) who come together to deliver amazing contents (music) to consumers both locally and internationally.
  How is having a talent manager useful to an artist?
I will make this as plain as possible. Generally, an Artist just wants to sing, make money and enjoy his life. However this is not as easy as it may seem, a whole lot happens at the back. It is salient I posit that there are different types of managers but within this context let us restrict it to a business manager who is also a talent manager. The importance of a talent manager cannot be overemphasized as he/she is more knowledgeable of the music business and oversees the artist's career in every area such as promotion, branding/marketing, entering contracts, collaborations and what have you. The manager knows more about his artist (career and business-wise) and so make decisions that are in the best interest of his artist.
    Is the music business a lucrative one in Nigeria?
Yes, the music business is a lucrative one in Nigeria. Nevertheless, there are still some serious challenges.
   What steps do you take to improve on the talents you manage?
I do a lot of marketing and promotion. I work closely with booking agents to get gigs and performance slots for them, more collaborations with artists, producers and DJs, frequent rehearsals for their improvement, I review contracts that favour my artist and a whole lot more.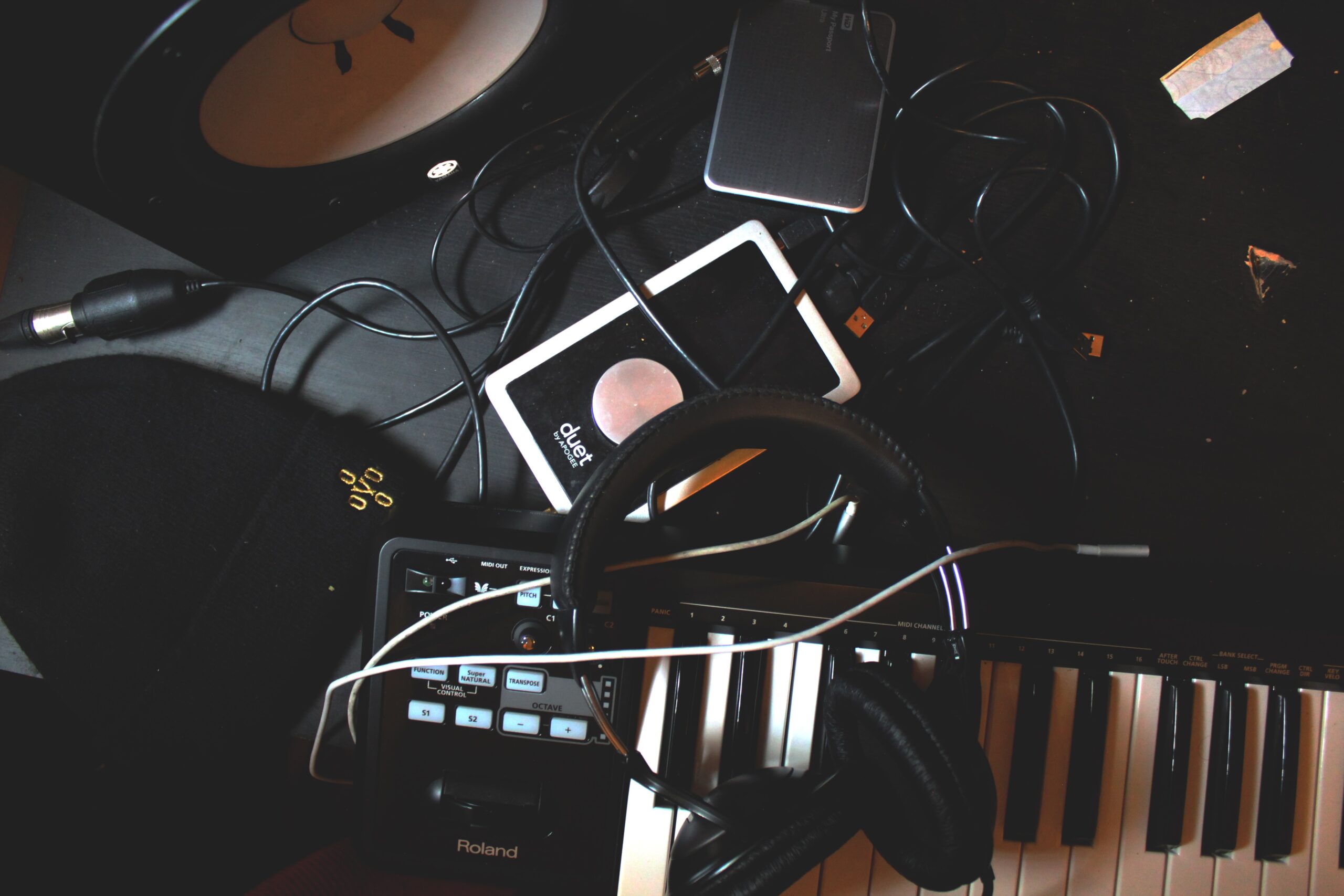 Roles social media plays in the music business?
With the increasing number of social media users, the music business has expanded and is currently blooming. Social media in no doubt serves as a major tool for marketing, promotion and networking but now it is beginning to serve as a streaming platform for artist to put their audio-visual content on thereby increasing their streaming royalties. A good example is Beyonce's 'ALREADY' which on Instagram has over 22million views and on Youtube, 17million views, mind you it came out a few weeks back.
In the music business, social media provides another source of revenue for an artist in terms of partnership with brands to advertise their products. Those brands pay a huge sum of money depending on the artist's following. Lastly, social media makes it easy for record labels through their A&R to scout and find talents to develop. I mean we have lots of mainstream artists that were discovered through social media; Rema, Mayorkun, Teni and a whole lot more.
  What is your take on online streaming platforms in music marketing as opposed to traditional physical marketing?
This is a full topic on its own but to cut it short, online streaming platforms alias digital streaming platforms are easily marketable and assessable because of the digitalized era we are in as opposed to the traditional physical marketing. The traditional physical style fosters so many fraudulent acts and even breaches copyright; first, how do you recoup your money from the sellers in Alaba market, sellers that do not know or understand what a contract is.
In addition, those sellers can even reproduce your work and start selling for their own personal gain. Lastly, how many present-day people go to buy CDs, I cannot remember the last time I bought a CD. This is one problem that average gospel artists in Nigeria face, they still dwell too much on selling CDs, going to churches, events, vigils to sell, how much can you really make? The online streaming platform has a structure that is more favourable to artists and music companies than the traditional physical method.
The digital streaming platforms are also complicit as their streaming rates are too low. It is terrible to have a million streams or views before you can make reasonable money. This is not favourable to indie artists doing things with no support.
  How do you identify a marketable talent that needs adequate management?
When it comes to A&R, I look for good vocals, writing prowess and creativity in an artist. For rap, it is all about your flow on different genres and beats. For a music producer, it is much complicated because you must be better than me. LOL! Just kidding. Once I see this coupled with your passion to do this full time, then getting an adequate manager should be the next thing. Other A&Rs have what they are looking for; it does not necessarily have to be the same.
  What are the odds in starting out one's own record label as against being under a growing record label?
Starting a record label is not an issue, anyone can start a record label. The problem is if it will be successful. With the numerous artists we have in Nigeria, how many successful record labels do we have, especially in this era that record labels and their artists are having issues that even led to the end of the careers of some artists. I can only call a few like Mavin records, DMW, YBNL, Chocolate city…
However, being under a growing record label for a start is fair but have an entertainment lawyer with you to monitor and review all the paperwork and contracts in your best interest.
Also, know that some reputable artists made it big without being under a record label; internationally Chance the rapper is a good example –he won the Grammy without a record label. In Nigeria, Chike is doing very well as an independent artist. His album 'boo of the booless' charted as the No 1 album in Nigeria on so many streaming platforms since February, impressive for an independent artist.
  One person in the industry that you admire his/her work ethics?
The foreign scene is Caroline Diaz, she is the vice president of A&R at Interscope Records, she works closely with Dababy and worked on the song 'ROCKSTAR', which has been No 1 for seven weeks on Billboard Hot 100 since its release (currently NO 2) and is still topping charts in many countries. Works with Jcole, 'Murda on d beat' and has helped many upcoming artists with her present position. Mind you, she is only 24.
In Nigeria, my favourite person in the industry is Asa Asika (Davido's manager). 'Oil dey that guy's head'. His intelligence, business sense and musical knowledge are top-notch.
Interesting article by Joey https://guardian.ng/life/music/the-untold-story-of-the-nigerian-music-industry/
   Now worst experience in the industry?
I have not really had any worst experience per se just frustrating moments and that was at my initial stage when I tried to get through to some music heads to learn the business and even work with them, it wasn't funny then but thank God for where I am now.
  Beyond talents what does an artiste need to go through in the music industry?
Prayer, hard work, smart-work, consistency, a good team and having a good fan base.
  With several frictions that Record labels have with their artiste, what are the things to look out for when signing into a record label?
The artist alongside his/her manager must first understand the music business and its entrails. With this, they can make decisions favourable to them.
Nonetheless, they still need an entertainment lawyer.
Speaking from an Entertainment lawyer's point of view, the things to look out for include; the type of deal; is it the traditional standard or a 360 deal, licensing deal or distribution deal, term/duration of the contract, rights of the record label and your own obligation to the record label, advances and recoupable cost, royalties and revenue splits, termination clause and governing law, accounting and audit and many more. It is very important to read contracts and have an entertainment lawyer to review it to avoid stories that touch. These days we still see A-list artists making this mistake and crying on social media when things go south meanwhile, they signed it.
Read also:  examination of the effect of online streaming platforms on cinemas.
    What are the most viable means of creating awareness for music?
In this age, I think the most viable way of creating awareness for your music is through social media. Many artists and songs have been discovered through platforms like Instagram, Twitter, TikTok, Thriller even Facebook. Leveraging on those platforms through putting of content and ads makes it easier for people to connect and listen to you especially when your content is catchy.
  Final Address
The Nigerian music industry is still at the development stage and until we pay more attention and appreciate our local contents we won't go far. By local contents I mean the local streaming platforms like UduX, Gbedu and what have you. We also need to appreciate our own local awards the same way we appreciate the international ones. At the last headies, only a few Artists were present (some feel they are too big to attend) not knowing that they are slowly killing the industry. We crave for international awards badly but yet there's no Afrobeats category at the Grammy, they classified Burna under (world music album) Lol! Yet we shout Afrobeat to the world not knowing it's a "scam". We generally need more enlightenment and restructuring of the music industry.
Sage words from Romiluyi Precious
My advice to upcoming artists is to be patient and never rush into things. An average of 24,000 songs are released daily worldwide, what makes yours different? Find your sound and style, try to understand the basic music business or get a manager and promote your song massively. It is beyond talent, there are a million talented people in the world that have the same thing you have so what is unique about you, find it!
Make sure you make good music with good content and then focus on promoting and marketing yourself/sound.