This Monday, we bring you a studentpreneur all the way from the University of Ibadan, sharing with us his successes and lessons learnt in his entrepreneurial journey.
Introduce yourself, please?
I am Oduola Adedamola Olajide, a Photographer and a 400 level petroleum engineering student at the University of Ibadan.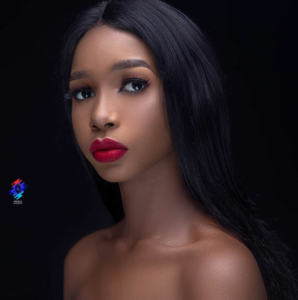 How long have you been working in the photography arena?
Close to 18 months now.
Why did you choose this line of work?
My passion for Art and drawing, I can't draw though so I resorted into photography since it entails "drawing with light."
What is your expertise as a photographer?
Portrait photography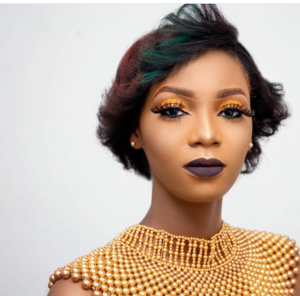 What do you enjoy most about your job?
The fact that I travel and meet new people is fun. More so photography has granted me access to some places and people I won't be able to have a relationship with on a neutral ground.
How do you reconcile being a student with your business?
I won't even lie to you, it is not easy and till now what I am doing is to make sure the academics are not too affected. I make sure any time I sacrifice for my Photography career would worth it, so any irrelevant programme as regards photography I don't partake in it.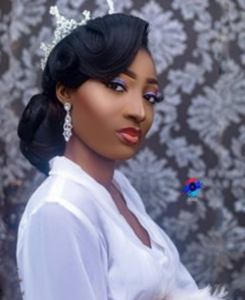 What is your biggest strength and weakness?
My biggest strength I would say is my Self-confidence. believe in me a lot.
My weakness would be the fact that being unable to create a particular concept I have in mind most especially due to logistics issues.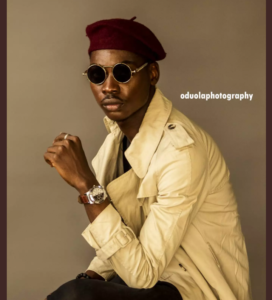 What inspires you?
My decision not to give up and that there is no limitation to what I can achieve.
How do you make a picture stand out?
By using the right model and the right resources at the right time and place.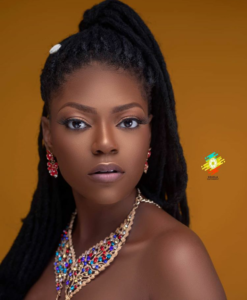 What does photography mean to you?
It means drawing with light, documenting memories etc.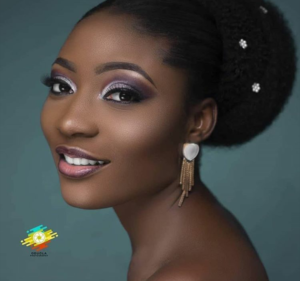 What popular entrepreneurial advice do you agree/ disagree with? Why?
I disagree with the opinion that since you are just starting a brand you should compromise and try and lower your price or standard first to gain clients. I believe there you are just starting or you are already good at a skill, you should know your worth. Don't try and "overplease" the public while you are losing.
What photographers influence you?
Imagefaculty, islandboiphotography, Felix crown
Which editing software do you use?
Adobe Photoshop and Lightroom.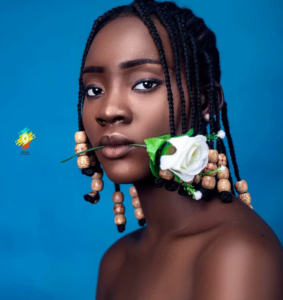 In your free time, what kind of pictures do you like to shoot in your free time?
I would have loved to take a classy Fashion shoot but you know there are limitations in terms of choice of model, props, etc
Situation your work have been criticized?
There was a time I delivered a client work late, she criticized it heavily only for her to later admit that the pictures were nice but she was angry at that time.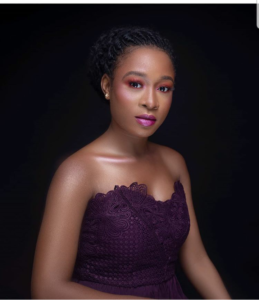 Advice
Don't be normal, break from the norm, do something different and most importantly learn how to decide on your own.