Nwachukwu Uchechukwu Samuel has proven to be the true son of the soil by embracing the ambitious nature of his tribe even at his young age. The 500 level law student speaks to Lashey on his journey into the business world.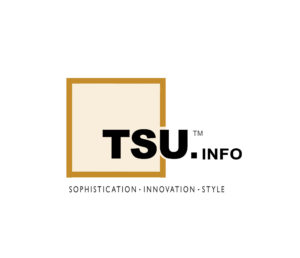 Could you please introduce your brand to me?
TSU.info is a Nigerian-based company that has successfully established itself in both the media and fashion sectors in Nigeria.
Beyond your brand, who are you?
Lol, ☺ I am someone you should know.      Nwachukwu Uchechukwu Samuel.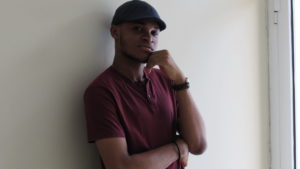 What informed your decision in choosing your the line of business?
I have always been intrigued by fashion and style, from a tender age. I kept the hope alive and nurtured the dream.
How do you infuse all these categories of business?
The idea of diversity was one thing that kept me driven.
How are you able to manage them all?
Ermmm, though it hasn't been easy. But with God all things are possible.
How do you generate traffic on your YouTube page?
Generating traffic could vary, however, we create thumbnail images that draw viewers in and give irresistible titles to our videos. Lol
How do you generate the right content on it?
We know what the society admires and loves, so we work towards that.
Who is your targeted audience?
I'd say the youths, but everyone is entitled to.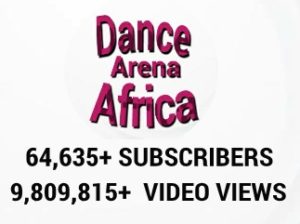 Where do you derive your motivation from?
This question is relative, but the fear of failure gives me the motivation to try again and again and again. It's always darkest before the dawn.
 Would you consider your tribe as a factor in your entrepreneurial skill?
Lol yeah! Igbos are virtually business-oriented in every ramification.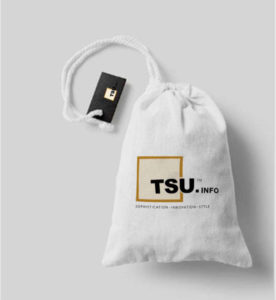 Over the years how would you describe your growth?
Well, two years ago I was struggling on the streets of Aba, carrying nylon bags around to make clients clothing but now it's a different story. So I'd consider that apt.
 Are there times you get stuck on what to do?
Yeah! Many times, but I just stay focused and Ignore all distractions.
If you could talk to one person from history, who would it be and why?
Awwwwwwwnnn I'd try not to get emotional here! ?. But that person would be my Grandpa, he was a very devoted and committed man who taught me the pros and cons of life.
Who is the one entrepreneur to be your greatest example and inspiration?
Definitely has to be Mr. Olugbenga Daniel, he's been a real mentor.
How do you hunt for talent in order to build an effective working team to achieve great results?
Though I prefer not to disclose my criterion, I'd always pick those who are down to earth.
 Mention entrepreneurs who have been of great importance to you?
The likes of the aforementioned name, Mr. Daniel, David Bowler, Mai Atafo, Igwe Noble, Asa Asika and Asurf.
How do you structure your time being a student?
That's one thing I have not figured out carefully, but I try to balance everything I do regardless.