Monday Crush is a law student of Babcock University and a hustler who has carved for himself a niche in the fashion industry and has made and is still making huge progress. Prepare to set your sight on ostentatious discussion with Ogueri Ebere, CEO of Rolaus Collection.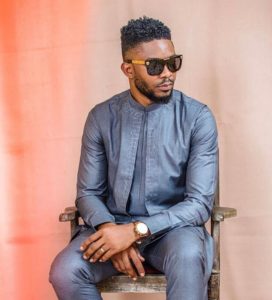 WHAT THE INSPIRATION FOR THE BRAND NAME?
The name Rolaus Collections was coined from my parents' name which are 'ROse' and 'stanisLAUS' due to how they have been very supportive through my life endeavors more especially in my entrepreneurship journey.
READ ALSO: https://lasheycorner.com/dont-get-carried-away-with-making-profit-as-a-new-business-atonwu-olive/entrepreneurship/
WHAT DOES YOUR BRAND DO?
It is a collection of a whole lot of things, basically making traditional wears, styling clothes and accessories.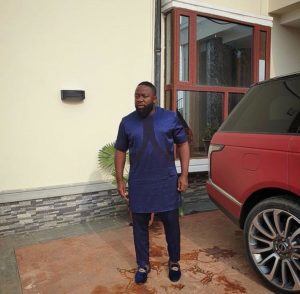 Brief story of your motivation to start the clothing line?  
Money: I got into the business partially  because of the potential to make lots and lots of money
Also FLEXIBILITY: I ventured into this because I got tired of the demands of traditional work. In a high-level position, the demands are exceptional – working long hours, catering to the whims of your bosses and clients, and being stuck in the same old rut of responsibilities. Being your own boss in the world of entrepreneurship frees you from those restraints. You can work your own hours, wherever you feel like working and set your own goals and responsibilities. Just be aware that entrepreneurship is extremely demanding, especially in the early stages of growth, so working your own hours doesn't always mean working fewer hours or working under less stress. In fact, many people find that they work harder, longer, and under tighter constraints as entrepreneurs than they did as workers.
READ ALSO: https://lasheycorner.com/discover-what-people-need-then-create-a-business-around-it-exclusive-with-wendy/entrepreneurship/
DO YOU MAKE THIS CLOTHES YOURSELF?
No, I have tailors I employ but I make the designs.
STARTUP CAPITAL
100k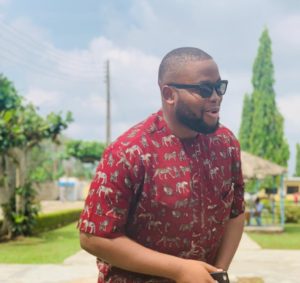 Role model
NOBLE IGWE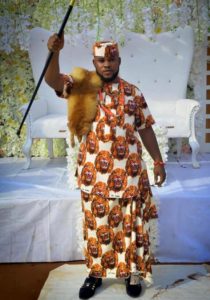 HOW I BUILD SUCCESSFUL CUSTOMER RELATIONSHIP
By satisfaction and giving the best to my customers
HOW I HANDLE THE ISSUE OF DEBTS FROM CUSTOMERS?
The issue of debts, for now, is not an issue to me because I will make sure you pay in full before I start your work.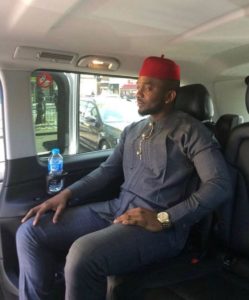 QUALITY VERSUS QUANTITY, WHICH WOULD YOU GO FOR?
Quality of course.
HOW DO YOU INTEND TELLING YOUR PARENT YOU WON'T BE PRACTICING?
Well, I have told them and they understand and said they would be supportive regardless of whichever path I choose.
SHORT TERM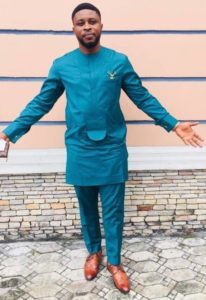 Make sales and marketing my priority
Listen to my customers. …
Simplify day-to-day activities and automate workflows to improve productivity. …
Build and nurture customer relationships. …
Collaborate with my team to brainstorm new ideas. …
Attract and retain talented employees.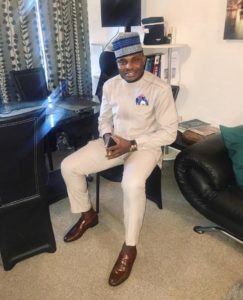 LONG TERM GOALS
To stay ever relevant, productive and rich.