Ajibowo Olajide is a law graduate of Babcock university, whose acute interest is in youth development and growth. He recently just published a book " Everybody is born pregnant". he is the founder of a registered NGO; Redefining Your Self Esteem Africa (RYSE Africa). He is a man of purpose and gifts.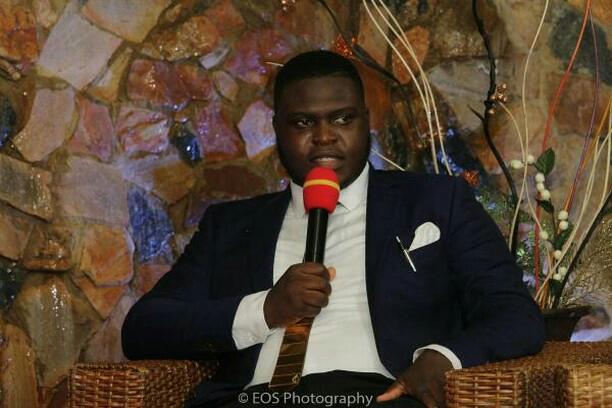 Introduce yourself please
Olajide Ajibowo
Founder, Ryse Africa, author of Everybody is Born Pregnant.
In all these I see you have a keen interest in youth development right? Why?
I love to see young folks happy, filled with hope and fulfilment despite what they might be going through. This has always been my motivation for youth development.
What is your key motivation in all that you do?
Holyspirt and purpose
With the computer age and all that is happening so fast, how can you rate the youth development limited to Nigeria?
I believe a lot of Nigerian youths are technologically aware. They may not necessarily be advanced as much as other youths in the world, but they know enough to help improve their skills and knowledge. For example, an average tech savvy youth need not go to a business school before he can grow his business, he can simply go on Google or watch YouTube videos. That being said, there's still so much advancing that's needed in the computer space to aid development for youths.
Okay, Your NGO RYSE was just registered. Where do you see it 5 years from now?
It's RYSE Africa. In 5 years, we would have at least established a significant number of branches/groups as we have in Babcock University – RYSE BU, across Nigerian Universities and some African countries by God's grace.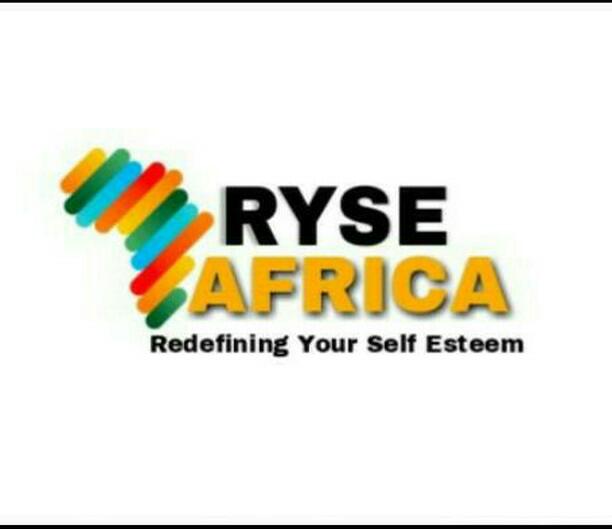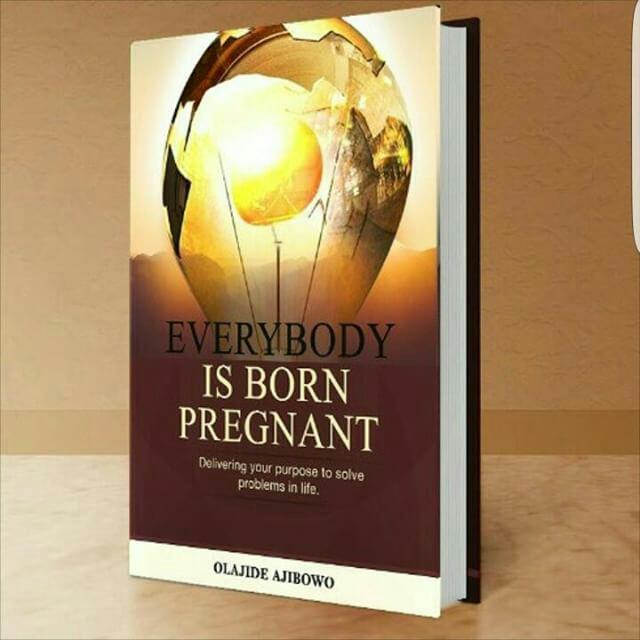 Could you please give us a sneak peek on what your book is all about?
The book, Everybody is Born Pregnant is a breath of fresh air in helping young people and even older generations to see beyond themselves and harness the potentials in them through the discovery of their  purpose, by so doing they become problem solvers,  value makers and God chasers.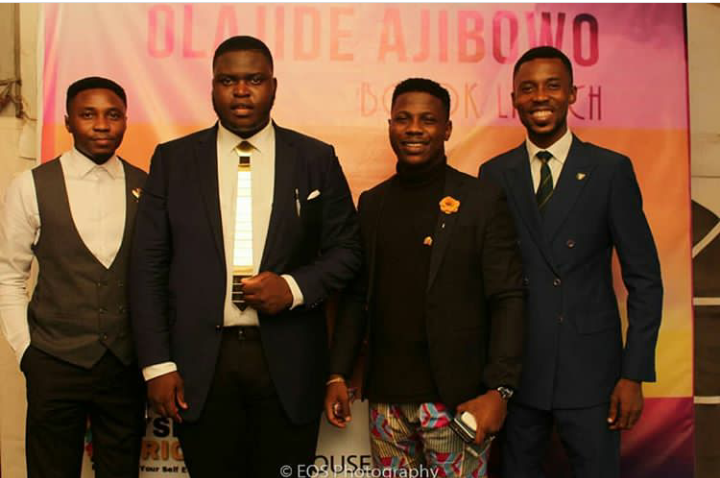 Who are your role models and mentors?
Myles Munroe (my mentor from the dead), Td Jakes, Adebola Williams, my sisters just to mention a few.
What are the values so important to you as a leader
Integrity, sincerity, patience and grits are very key values that must never be taken for granted. Because it will be needed every step of the way.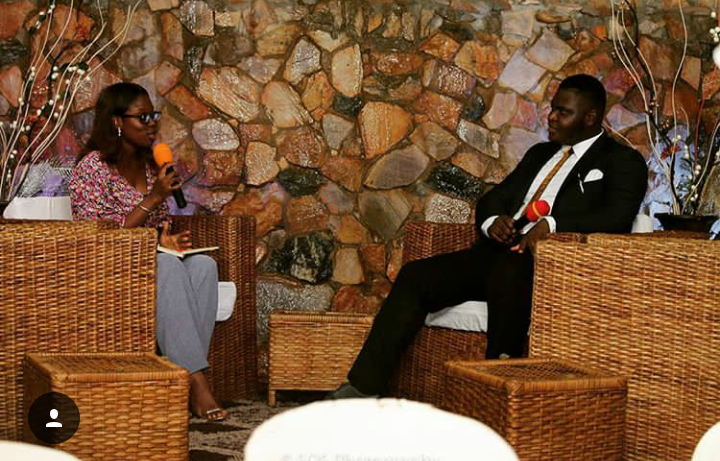 Your biggest let down so far?
I've had so many let downs in my life. But I'll just say one of it. Last year when I was still doing my law degree in school, my team and I, RYSE BU planned our annual conference, DOPE (Discovery of Purpose) conference. After all the speakers were invited, and people registered for it, the authorities cancelled the conference. It was a tough time for us, because we lost a lot of money and probably credibility in the eyes of many.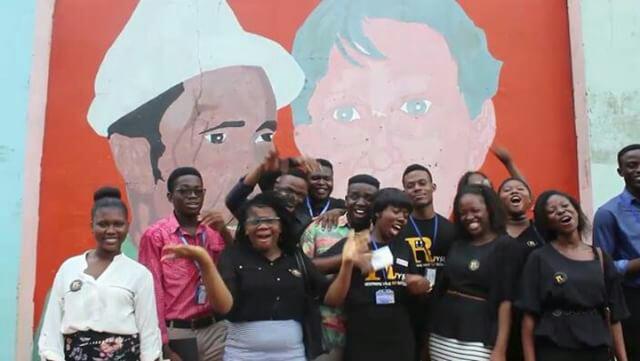 How were you able to come over everything?
It was God really. A quote from TD Jakes was just it. The quote was: if God doesn't take you out of your problems, he'll bless you through it. That quote with an amazing team helped me overcome.
Favorite books of all time?
I'm not sure I have a favorite book. I'm a selective reader, so all the books I've read are favorites.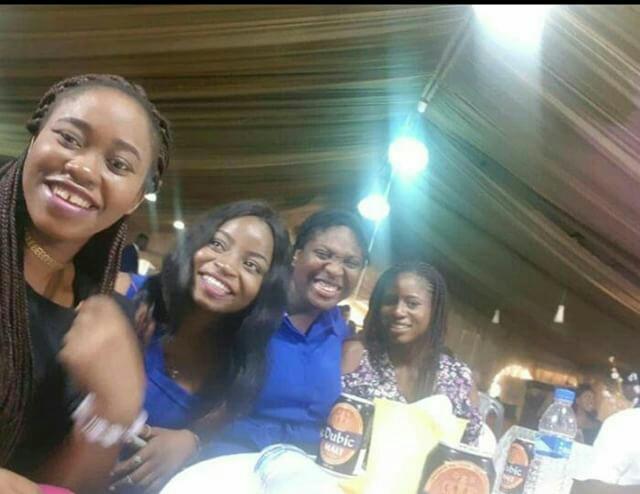 Toughest decision you've had to make?
To risk everything to achieve my dreams despite the lack of money, support from family, friends and loved ones.
And having to leave my comfort zone everytime.
"Lack of money" what's your take on idea execution and the money factor?
Here's what I think about ideas and I wrote this in the book, once you conceive an idea, it attracts three things: people, places and resources.
With those three things, money can be derived from them. With people, I.e relationships, you can have things done for you for free or very little money because they are interested in your idea. Places: your idea will put you in a location that will help you execute your ideas. And finally resources. Ideas attract financial help mostly from people you do not know. Resources doesn't necessarily have to do with money, it could be the things that you'll need to achieve your ideas.
All of these three things can only work when you position your ideas in the right place for people to know. If not, you'll only be winking in the dark.
It's also important to say that, the lack of money at the initial stage of your idea should not stop you from pushing.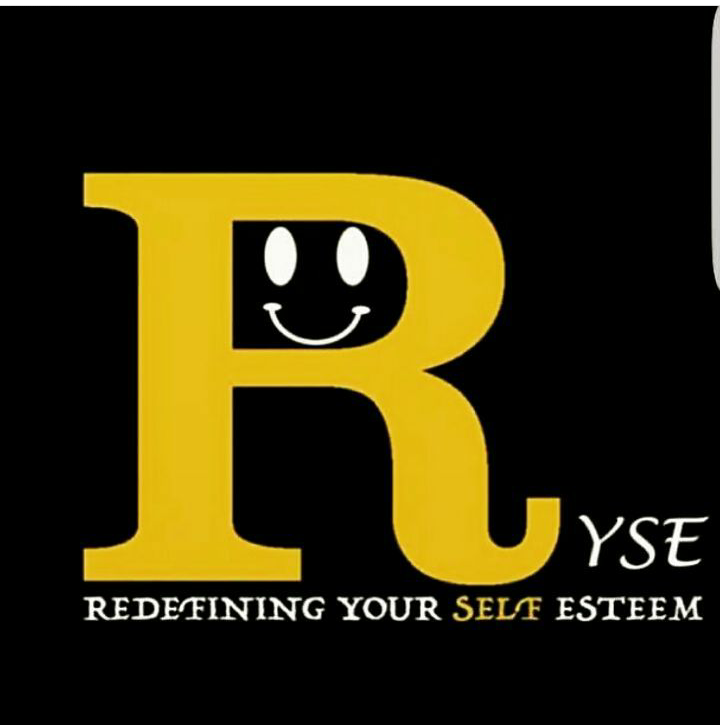 Hmm.nice and insightful.
Thanks.
What niche would you say you have carved for your self?
Well, creativity is my niche.
Final address.
My final words are: the earth is stamping its feet for your manifestation. So, don't give up, don't give in, you only become a failure when you fail to lure courage and strength to push when you fall. Thank you and God bless.
social Media handles: @jideajibowo for Facebook and Instagram
Gmail: olajideajibowo@gmail.com