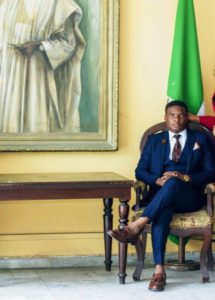 Osisanya Ayodapo is a 500 level law student of Babcock University, who has continued the family business and modernized it into a very good business. he has his business registered with the Corporate Affairs Commission. Check out our interview with him.
What's your business all about?
korbus jewelry collection is mainly a jewelry shop which deals in various custom made jewelries entailing pendants rings and many others to which we use 18karat yellow gold,white gold and rose gold including platinum.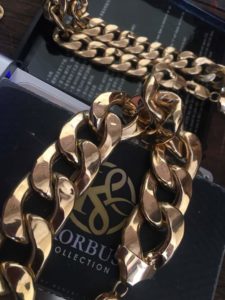 Of all the businesses, why did you choose to be a goldsmith?
Well I wouldn't Say I really choose it…it has been a business in the family for quite sometime, starting from my grandfather, to which he taught my father and I learnt from him.
What's the meaning of the name and the idea behind it?
The name 'korbus' was coined by my mum funny enough a fusion of her name and my dad's name…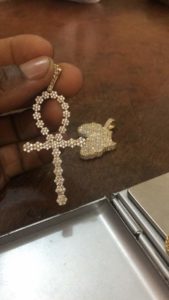 How did you come about the initial capital for your business?
Well basically little or no Capital is needed… it's more of just knowing what you can do and from jobs I got used my profit in getting tools and few machines I could get as a start up.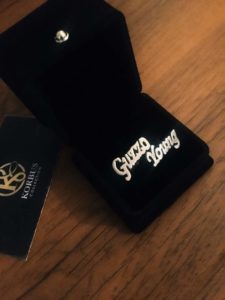 What are your highlight in your career?
Winning the trust of people and still in the process of winning more…..because it's one thing to convince someone to get a jewelry and another thing for them to drop the money and trusting that you would do a good job…. so the trust given to me by the people has just pushed me to work harder.
Where did you derive your business acumen?
Well I can't precisely say I got my business knowledge from a precise place because like I would tell anyone… everything in life no matter how Little teaches us a lesson and it's upon that I build  myself and also build my business to help  me get better.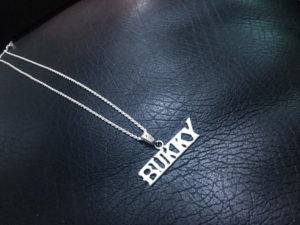 What is your primary motivation in all you do?
Well firstly my primary motivation has been my mum but above that is God for his grace that abounds for me on a daily basis and again my best friend who has been my advisor and a pillar most times for me to lean on. And again all my guys who hail me in one way or the other lol.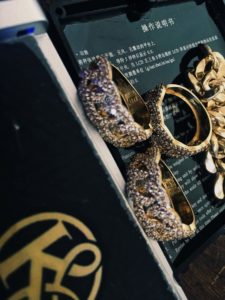 What is the strength of your staff?
For now I really don't have anyone working with me…being a bit solo and I guess I haven't seen the need for getting a staff yet.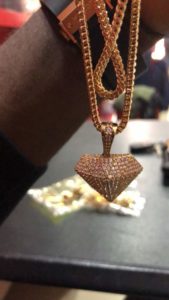 How have you had to deal with customer's satisfaction?
In terms of customers satisfaction which could pose a threat to any upcoming business especially when you have customer who could be quite demanding but again giving my best has helped a lot and understanding the kind of customer am faced with goes a long way in helping me meet their expectations.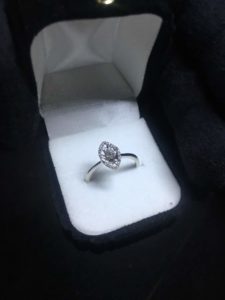 Who has been a motivation or a role model?
Firstly is my mum for the advices she gives me on a daily and her prayers which has led me through a lot of this and Mr Gbenga Daniel-Adebayo for being a mentor in so many ways I can't mention, his advices about life and his manner of giving which has taught me a lot about the need to bless others when we have been blessed and to aim high in life.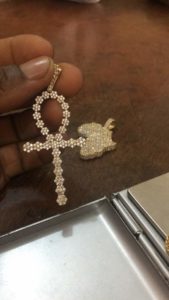 What's the toughest decision you've had to make concerning your business?
well my toughest decision ever was basically if I wanted to be on my own or operate under my dad in which it is still a decision I'm working on.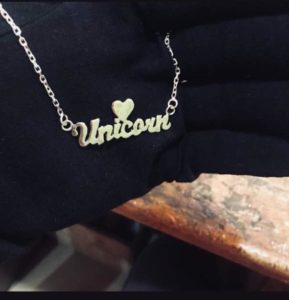 Where do you see your business in 5 years from now?
well in five year which is already a work in progress is to increase publicity nation wide and by Gods grace on the international level with sub business in line with it .
Who are the major people that has influenced your business
my parents, Mr Gbenga Daniel-Adebayo, my close friends Bolu Daniel, itama Okosun.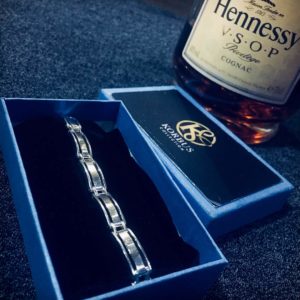 Important lessons you have learnt in course of managing business?
give the best and nothing but the best, and to keep improving and learning new things. stagnancy leads nowhere. And be outspoken
Where do you get the most customers?
most of my customers have been on a one to one relationship…still trying to build a strong social media trust. Owing to the fact that a lot of people have little or no faith in online businesses as a result of fake businesses online.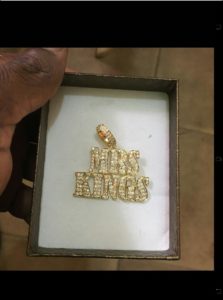 What's your take home for people who want to go into your line of business?
be patient to learn under someone and aim to achieve perfection and consistency. To further top it up without God all would be in a waste…so seek his guidance and your path would be smooth. Thank you.