If there is anything that has been very irritating to me since I came back, it would be the crazy Lagos traffic and the bad roads.
Honestly, going with yesterday's prediction on the situation of the road can be very misleading and if you are not very careful you would be missing or getting late to a lot of appointments if you don't add extra time to the usual time spent on the road.
Leaving your house at a particular time and meeting the set time you would get back is a very unlikely incident that occurs to one living in Lagos. With the situation of these roads and traffic situations, you must be sure to spend more time than you've planned to spend. Except you are using the motorcycles as a means of transport, be sure to get so stressed and frustrated whether in your  vehicle or the yellow buses.

What could be more frustrating than a standstill hold with a breakdown vehicle either yours or public transport? 
I was discussing with someone the other day that no matter how happy you set out in Lagos frustration beams once the hold-up starts to pile up. 
Except you have mastered the craft of the road and know when traffic occurs; would you be able to beat the traffic. 
There is enough problem to go round hence no one is left out in the transportation situation of the 'megacity'.  Be it inside a factory-fitted air-conditioned car or inside Danfo, one must just feel the hassle of living in Lagos. Hustle is almost like a talent in this part of Nigeria.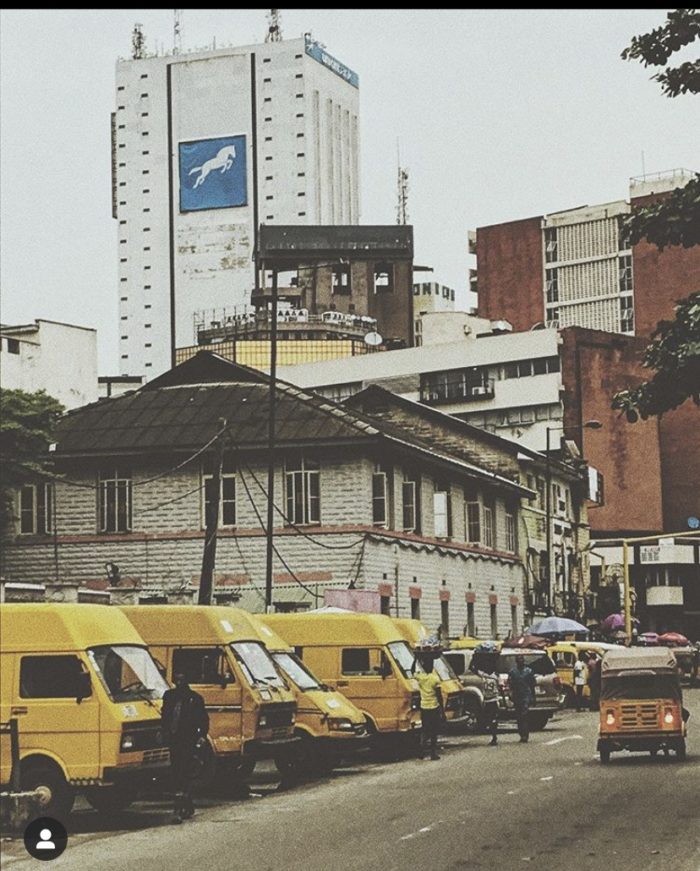 Another major thing is the congestion of Lagos, there is hardly anywhere there are not so many people making a lot of noise with the already hot atmosphere. There is one sort of trading whatsoever happening either inside the bus or on the streets. Sanity is almost rather a myth in Lagos. 
I used to enjoy the busyness of Lagos before but now it is very irritating and disturbing. As a driver, you are being calculative with your moves so as not to fall into a great ditch. As a passenger as well, you too must master the craft of the road.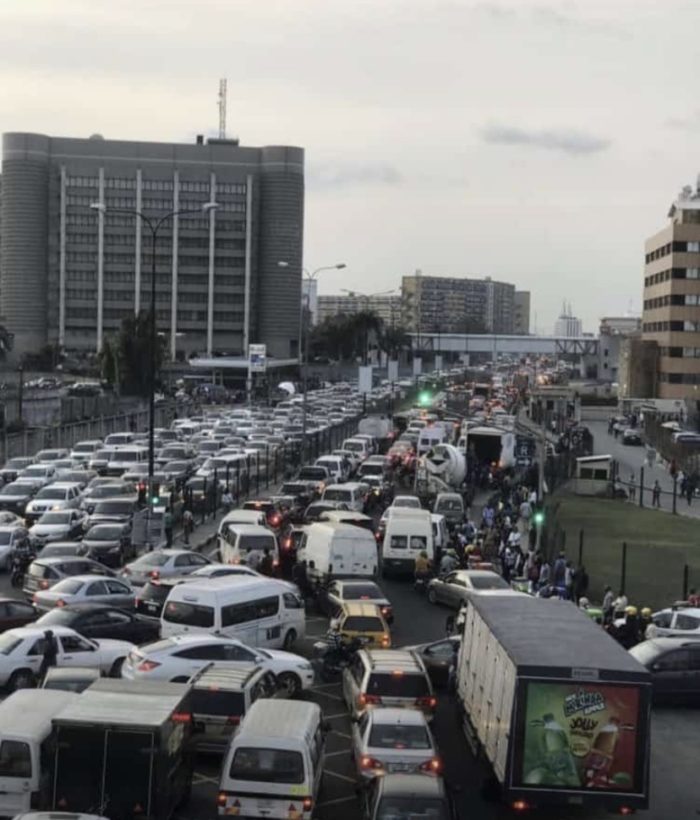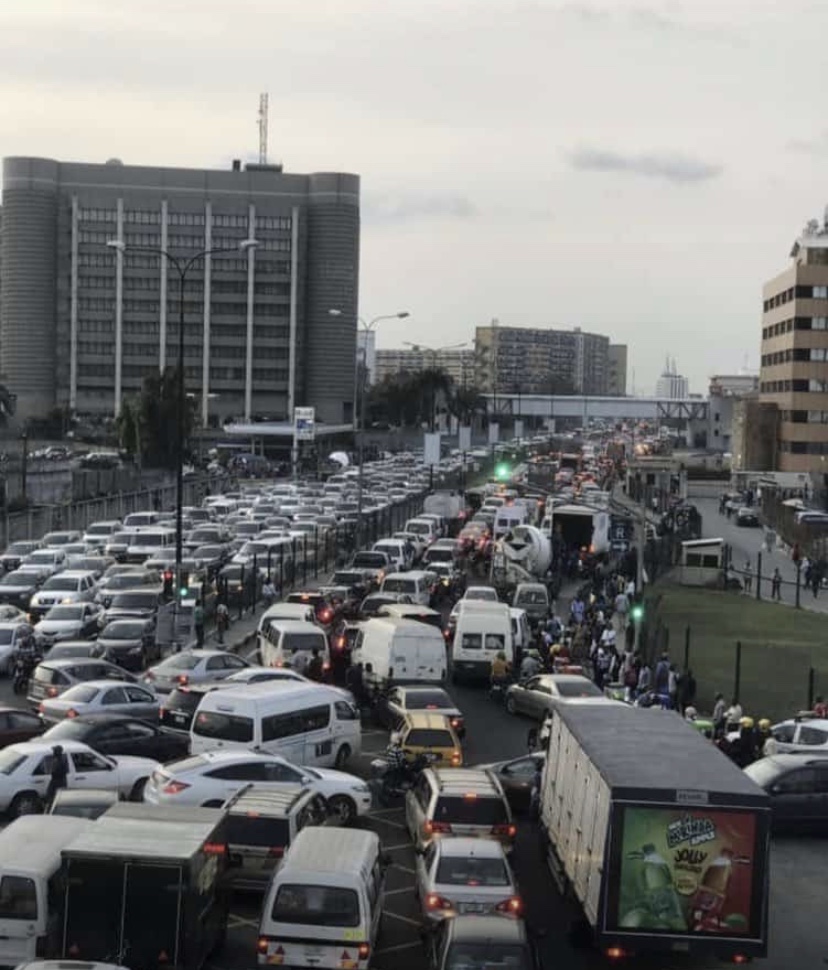 Your ability to adapt to this unbearable lifestyle has been considered as hustle. You hear a thing like life is about the hustle. Your level of adaptability shows how much of hustling spirit you have and to some, they are highly talented in this sphere. 
Having common basic amenities is now gold and we literally have to beg the government to fix the roads and see to the traffic situation of the state. The roads are just too small for the number of cars that are in Lagos and everyone is just in a rush.
Also, it almost like there is a centralized place where businesses take place- this is, for the most part, the island. Everyone from the far end of Alimosho, Ikorodu and even places in Ogun state, come to work every day on the island. Maybe if there was a decentralization of these major companies, the condition of living might be a little bit better. Still, on still more people are moving into their promise land (Lagos). Yet, the speed of the influx is not commensurate with what development of a typical megacity. This then explains the jungle-like survival of the  fittest for virtually everything there is
The health of an average Nigerian is threatened with all these traffic jams, noise, and pollution. I mean there is only so much the body can accommodate.
How has your week been?