Lashey's Corner embodies a fresh brand of pseudo-journalism that is primarily concerned with the exploration of various experiences, ideas, opinions, and in fact characteristics that prove phenomenal in this digital age. Lashey's Corner seeks to be a safe haven, a corner if you must, of stories that inspire and give millennials one more reason and avenue to connect with the ever-transforming global digital age.
Catch up with my latest articles below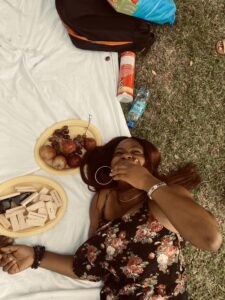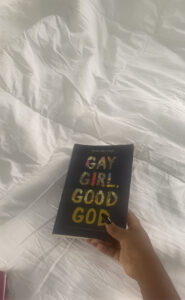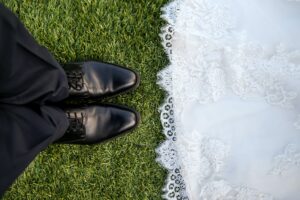 Let's talk about men and marriage Raising my hands, I wondered about the reaction I would get asking this question
Read More »
You can find articles by the categories below
I'm working on a checklist that will help you navigate your path. Whether you're looking to further a career in your course of study or to follow a new path that truly interests you, you'll find an answer in this E-book. To join the waiting list, send me an email using the button below and I'll notify you when it's ready!
Subscribe to my newsletter
Get new updates sent directly to your email.